First CONFIRMED spec: Sony A7sII successor has world's best EVF with 9.44 million dot resolution!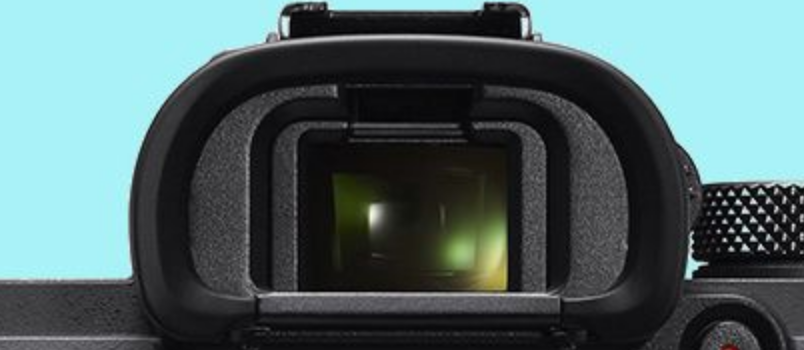 EVF image of a current Sony camera (not from A7sII successor)
I don't even post this as a rumor because I got a proof (sorry I cannot share here) that this is true :) More over two other reliable sources confirmed it! This makes it officially the first spec we leak about the new Sony As7II successor:
It has the world's highest resolution new 9.44 million dot EVF!!!
By comparison the new Canon EOS-R5 will have a 5 million EVF "Only".
I shall get some more info soon!
To readers: Follow us on Twitter, Facebook and Discord!
To sources: Send me your rumors at sonyalpharumors@gmail.com or use the anonymous contact form.