In a new interview Tanaka says once more the As7II successor will "exceed your expecations"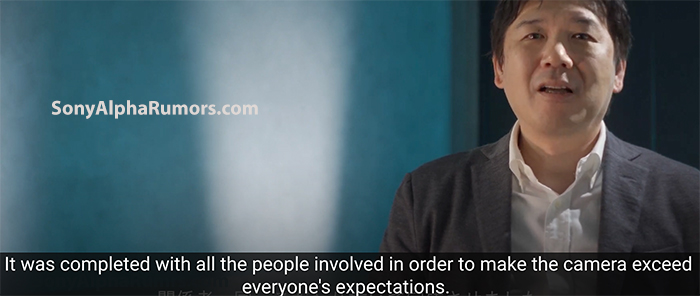 In a brand new interview release in Japan Sony manager Tanaka once more said the new A7sII successor will "exceed everyone's expectations".  I really do hope Sony marketing isn't pushing this too far. Also because the Canon EOS-R5 has considerably raised the bar. If the A7sII successor won't be exceptional SAR readers will get very angry on our comment system…and we don't want that Sony right? :)
Tanaka also said: "In order to make the camera exceed everyone's expectations, all the people concerned have taken particular care of it". So it sounds like many engineers worked a long time on this camera.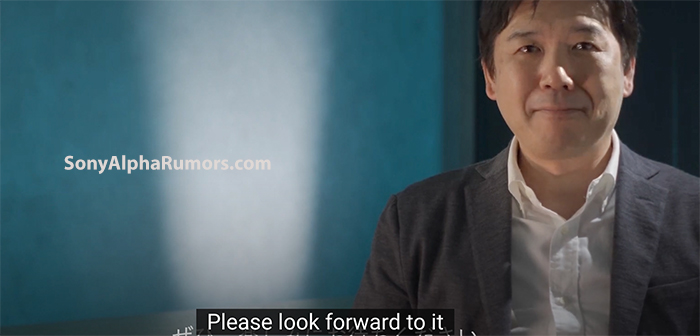 I am looking forward to it Mr. Tanaka!
And do not forget to join our new Discord group to chat live about rumors and Sony cameras!