First picture of the Hasselblad Solar A-mount camera!
Well, it's really a Hasselblad day today! What you see on the picture on top is the Hasselblad Solar. It's a new A-mount camera based on the current Sony A99.  And I have to say the camera looks better than the previous released sketch (posted here on bottom).
There is no info about the price and release of the camera yet. But it doesn't look as fancy or exaggerated luxurious as the [shoplink 22672 ebay]Hasselblad Lunar (Click here)[/shoplink] or [shoplink 22673 ebay]Hasselblad Stellar[/shoplink]. This may be the first time Hasselblad makes a really interesting variation of a Sony camera?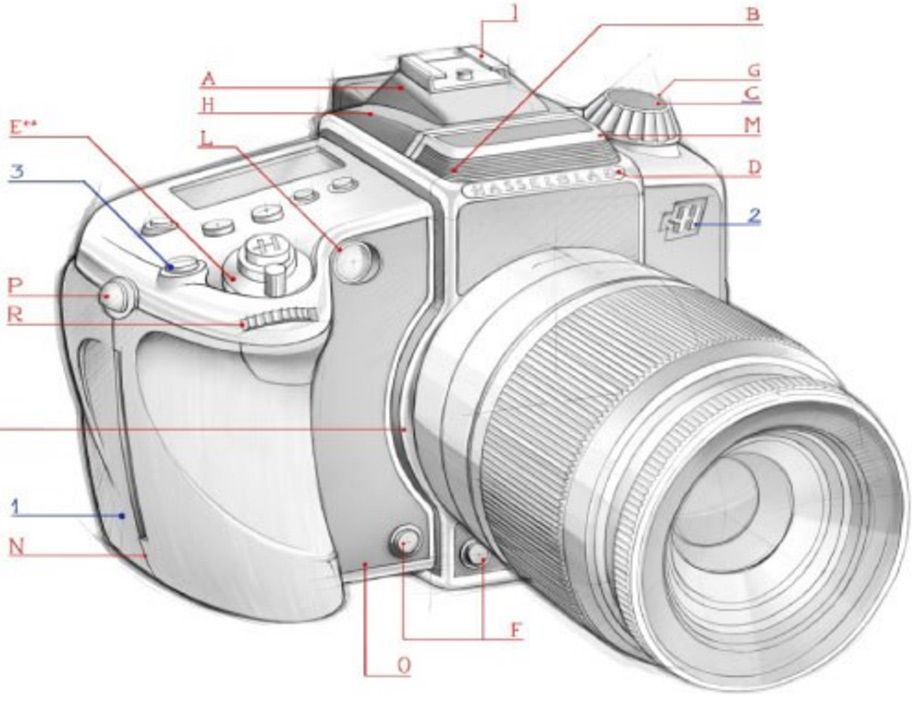 image via Photorumors.