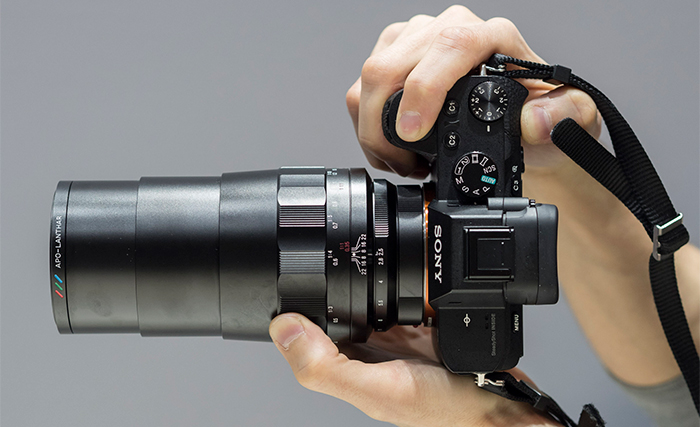 We had many lens announcements in these weeks from Tamron, Tokina, Sigma, Zeiss, Laowa and Voigtlander. But the one lens I am personally very interested to buy is the new Voigtländer Macro Apo-Lanthar 110mm f/2.5 FE. I suspected right from the start that this would be a top performer. And it seems like my hope was well placed. The Spanish blog AlbedoMedia (google translation here) posted the very first quick test with image samples and their first impression is extremly positive:
In all the macro shots, we appreciate a very harmonic bokeh , which will undoubtedly please the photographers who love small subjects. In this case – since the images are made at full aperture – we think that the quality associated with the blurred parts is due to the excellent apochromatic correction that minimizes the corresponding aberrations.
One SAR reader also had the chance to play a bit with the lens and said:
It is extremely sharp and no C/A but quite heavy.
If the price and quality will be on par with their excellent 65mm FE lens I am probably going to buy it.