First wild Sony A7sIV rumors: It will have the highest dynamic range on any alpha camera?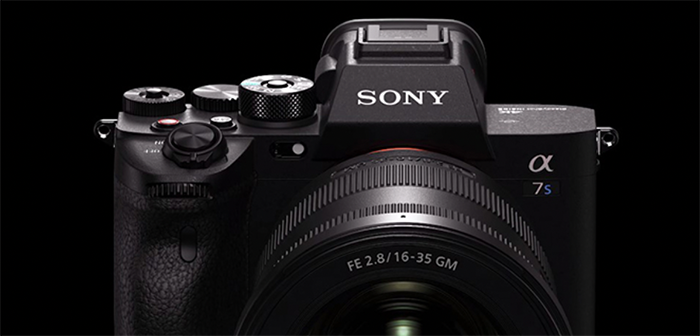 Note: This is a WILD rumor about the A7sIV that I got from a new source. Trusted sources have NOT told me yet if the A7sIV will be coming in 2023. So for the sake of clickbait, sorry "rationale discussion" let me know if you would be happy if that rumor would turn out to be true:
A7sIV will be announced in Q3/Q4 2023
6k sensor that offers raw video and oversampled 4k video with no crops
The highest dynamic range ever on any alpha camera
If the rumor is correct (big if!) the surprise here is that the A7sIV would not record 8K. Of course, being this aimed at professionals we have to admit that 8K isn't yet mainstream anyway. So it might be a wise choice from Sony to focus on delivering the best 4k quality possible.