Full Honami leaks roundup…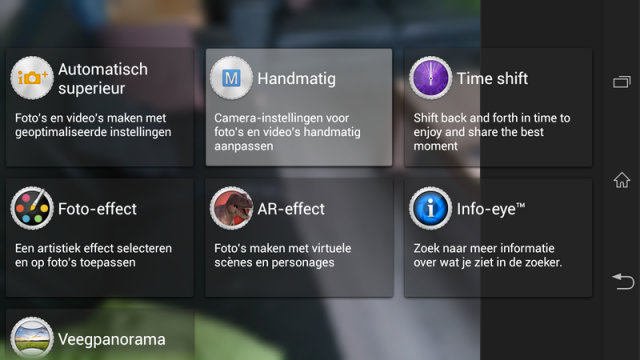 This is the first Sony smartphone that shoots Cybershot quality photos too. And the specs and images are leaked on many websites. Xperiablog (Click here) published pictures of the UI and Justamp (Click here) has pics of the real camera.
What could be interesting for us A-E mount camera owners is the new JPG engine that will come along the Honami announcement. It may comes for our cameras too (via firmware update).