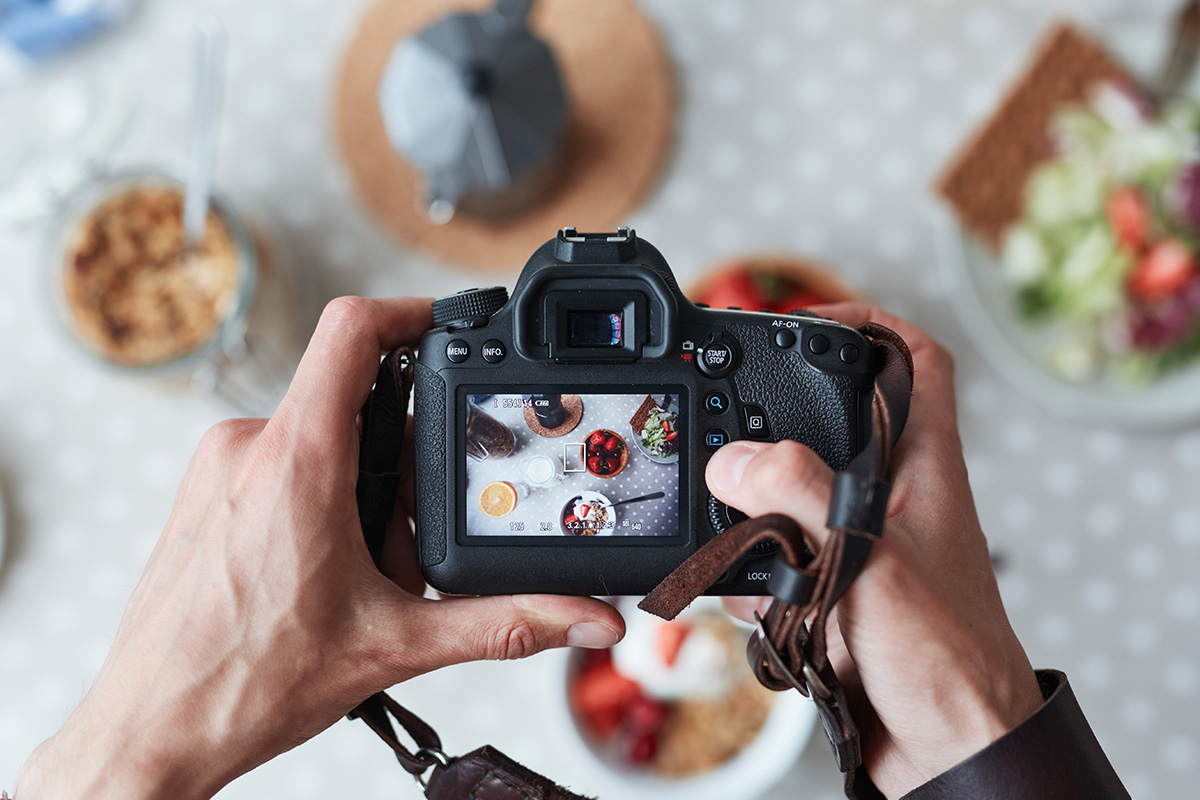 Go From Complete Beginner to Professional Photographer With This $20 Course
If money were no object, we would all invest in the best equipment we can get our hands on. But would you know how to make the most of your new camera and lenses?
The Photography for Beginners Course helps you escape Auto and start taking shots that would make professionals proud. It normally sells for $99, but SonyAlphaRumors readers can get it today for just $19.99.
Modern cameras are pretty good at handling exposure and focus. However, making your camera do all the work means you lose creative control.
Delivered by an expert instructor, this course teaches you proper photography technique from the ground up. It includes 104 hours of tutorials in total, covering equipment, exposure, lighting, editing, and more.
Along the way, you'll learn about various lens types and how aperture can affect depth of field, as well as how to choose the right shutter speed for dynamic movement. You also get a guided tour of every mode on your camera, and some lessons on composition for various forms of photography.
The course even helps you develop your own style, both behind the camera and in the digital darkroom.
With this deal, you get on-demand access to the course for one year. It has a rating of 4.8 stars from former students, and you can claim a certificate when you complete the training.
Order today for just $19.99 to get the Photography for Beginners Course at 79% off the full price.