Have you noticed it? Zeiss did not announce any new photographic lens in over three years!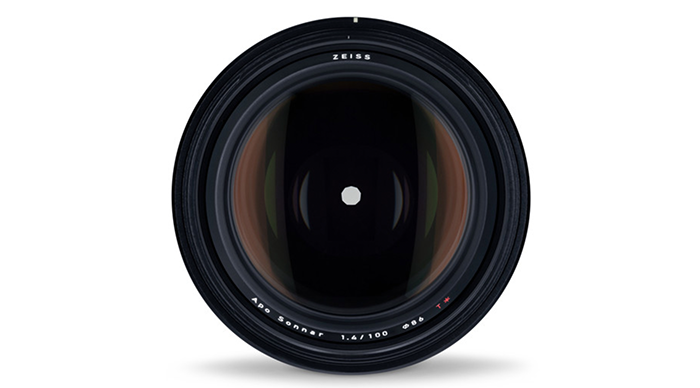 Back on Apr 24, 2019 Zeiss announced their last lens, the Otus 100mm f/1.4. Their last E-mount lens was announced on Sep 27, 2018 (Batis 40mm F2 CF). They did announce some expensive Cine PL-mount lenses and they made some "noise" with their ZX1 camera, but that's it. I wonder, has Zeiss given up doing "photographic" lenses for system cameras?
This would be a stunning news for a company that was founded in 1847 and made camera lenses since the 1890s: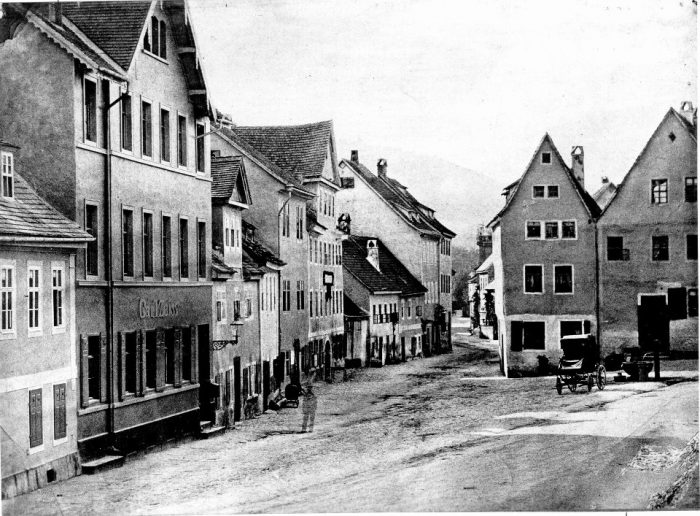 First workshop of Carl Zeiss in the city center of Jena, c. 1847.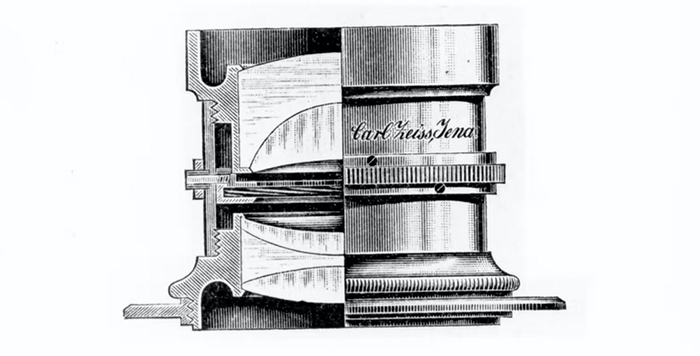 Even the first camera lenses made by ZEISS in the 1890s stood out thanks to their ability to correct spherical aberrations, outstanding color reproduction, and their minimal distortion. © ZEISS
Last time I got a rumor about Zeiss the source told me they definitely abandoned the APS-C lens lineup. But I didn't expect that they would also pause the Full Frame lens development. I was hoping they would launch a newly redesigned Otus lens lineup for mirrorless. I hope Zeiss will read my post and let us know if they are still alive and kicking :)