I saw the new Sony 50mm f/1.2 GM….announcement on March 16!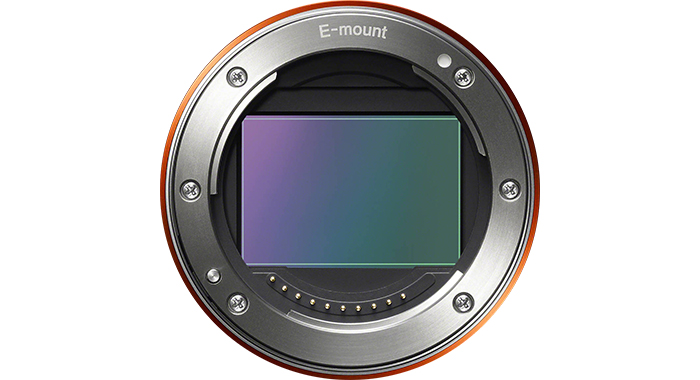 Just a quick note: I saw the Sony 50mm f/1.2 GM and can therefore 100% confirm the lens will be announced on March 16. For the record so that you know I wasn't lying to you: Of course the lens is big and wide but not as long as I would have expected. Definitely shorter than the Sigma 35mm f/1.2 for example.
More lenses should be announced by End of March but I don't have specs yet on those.