I saw the three new APS-C lenses! This is what I learned…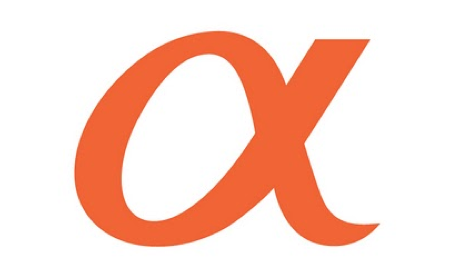 Today at 15:00 London time Sony will announce three new APS-C lenses. I got a chance to see the lenses but sadly I cannot share images yet. This is what I can tell you:
The 10-20mm f/4.0 G powerzoom is incredibly compact!
The 10-20mm and the 11mm f/1.8 do have a very similar size size
The 15mm f/1.4 is the biggest lens of the three. But It also has an aperture ring the other two lenses do not have.
To not miss any rumors I kindly invite you all to follow the Discord channel, Instagram, Facebook, Twitter and my new Youtube channel.