Japanese source explains why Sony makes the A5-A6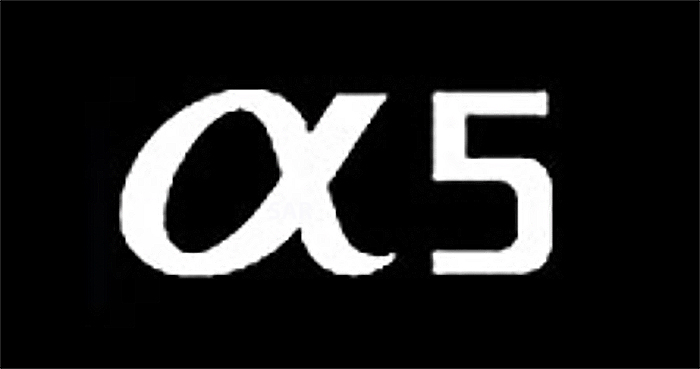 A japanese source told me this about the Sony A5 (or A6):
I spoke with a xxx at a Japanese xxx earlier this month, and heard about a Sony A5.x

The guy told me that although the 1st and 2nd gen FF bodies (up to A7II) are still on sale, the prices have gone down a lot over the years (obviously). The problem for Sony is that these bodies are not profitable, because they must keep using the same parts from 6 years ago, even when there are cheaper equivalent alternatives on the market, so production costs have not gone down so much.

Their solution is to make a A7II-level entry level FF camera, Sony A5. I don't have any details regarding the specs, but since the tech is already here it shouldn't be too long after the A7IIIS announcement…
Reliable Sony A5 (or A6) specs from trusted sources:
In mid September Sony will announce a new entry level Full Frame camera (could be named Sony A5 or Sony A6)

similar Sony A7III specs (SAR note: I guess sit means same 24MP sensor and same AF performance)

It has the same A7sIII fully articulating screen
body size of the A6600
The camera will be marketed for vloggers and youtubers
Battery is NP-FZ100,

USB is Type-C.

it has a single SD card slot

It has both a mic-in and a headphone jack

Wi-Fi (11a/b/g/n/ac) and Bluetooth
Specs from unknown or first time sources still to be confirmed (or denied) by trusted sources:
new body design similar to a5xxx/a6xxx mixed metal and plastic.
The grip is pretty large to accommodate the battery.
5 fps
ibis
no pop-up flash
there is a pop-up evf with 770.000 pixels (2.3m points) 0.6x mag.
Also touch screen like the a7sIII
records 4k 24p 10bit 100mbps, 4k 30p 10bit 100mbps and it even has 50/60p 4k but is really crippled they told me no audio, cropped and works only in s&q mode
You are excited and don't know what to do now?
You can chat with me live on Discord about all the wild rumors I got on this camera. Also join the brand new Sony A5 Facebook group.