Just announced: New Kamlan 50mm f/1.1 and 28mm f/1.8 APS-C E-mount lens!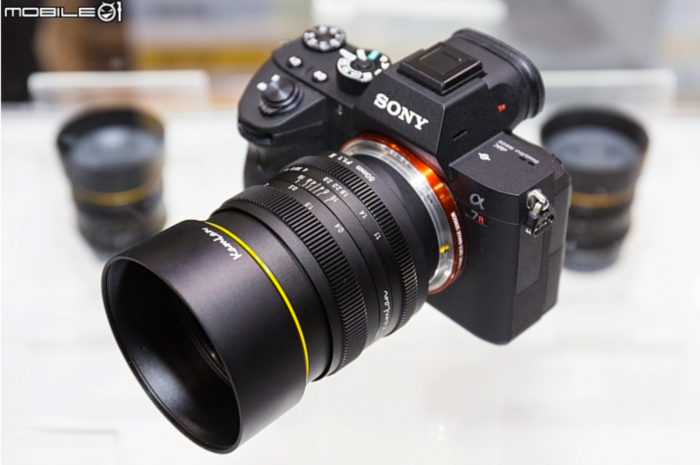 The Taiwanese company Kamlan announced two new APS-C lenses:
50mm f/1.1 II for Sony E (around $250)
21mm f/1.8 for Sony E (around $150)

Kamlan E-mount lenses will go on sale on Amazon US, Amazon DE, Amazon UK, Amazon FR, Amazon IT, Amazon CA.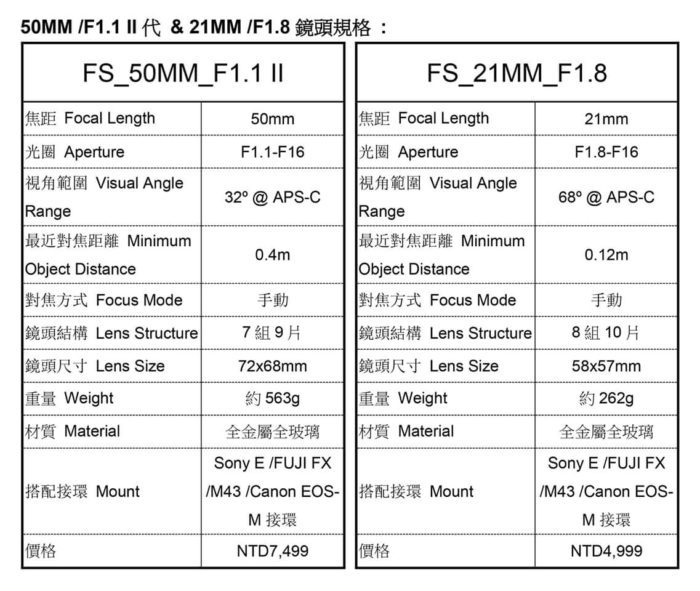 There are no images of the 21mm lens yet. Here are some more of the new 50mm f/1.1 II version: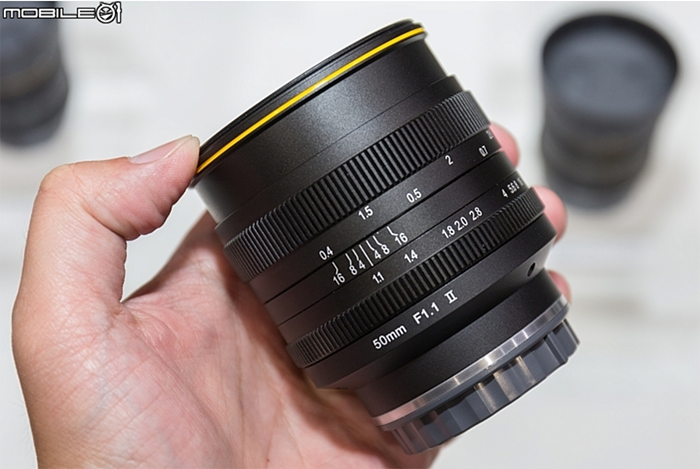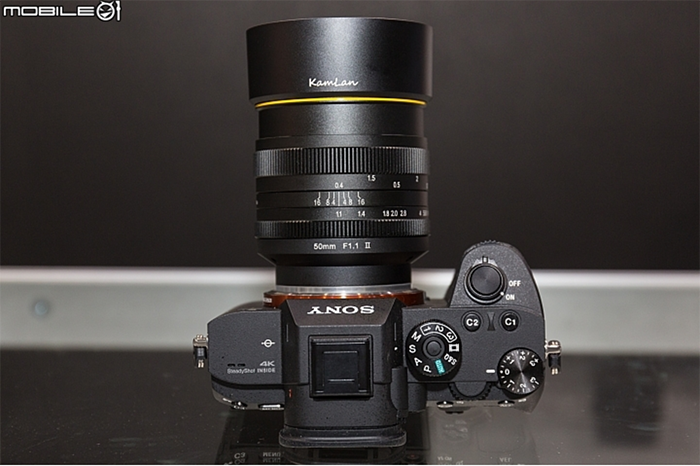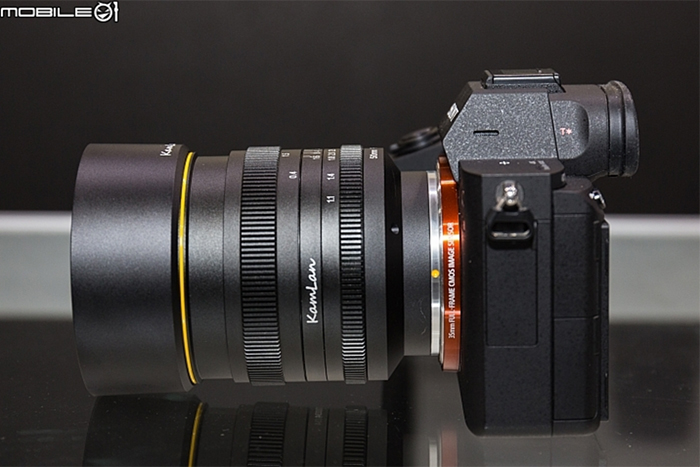 Image sample shot on the Sony A7rIII (crop mode):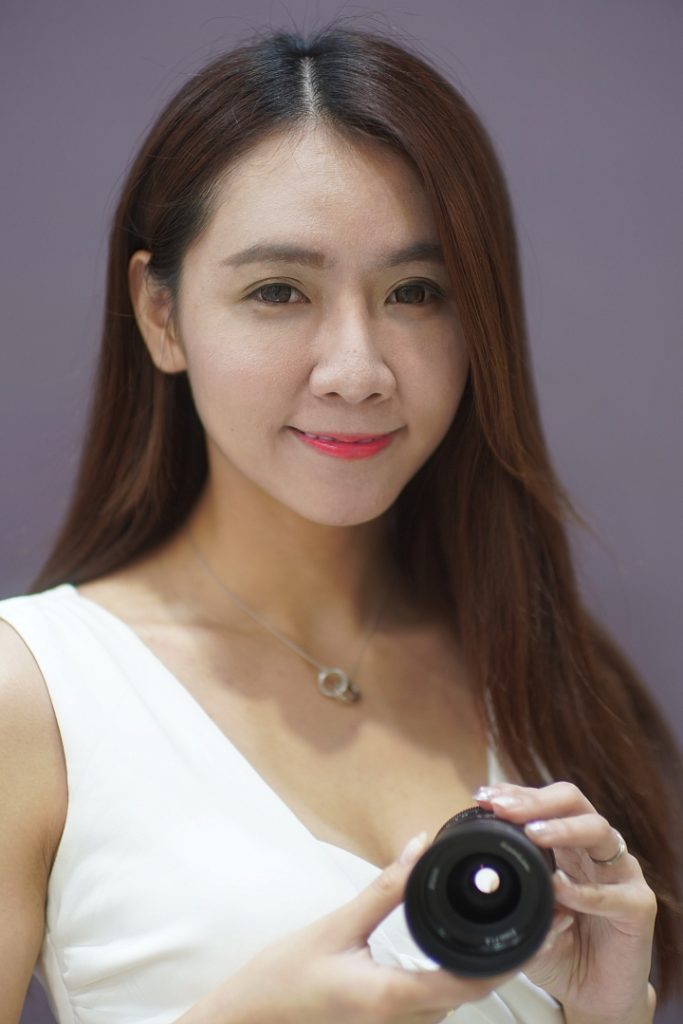 via Mobile01 via MirrorlessRumors.com.
Thanks Chien!