Just a dream: Sony 150-600mm lens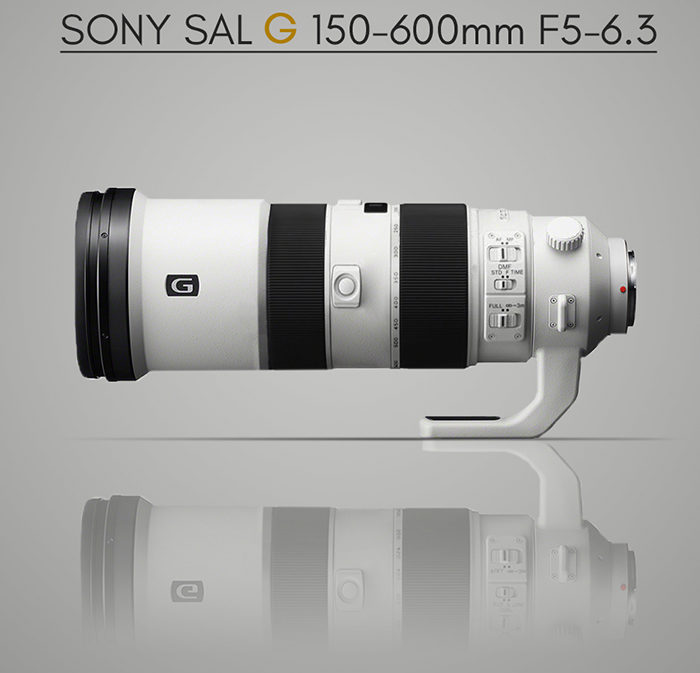 An anonymous source created and sent me this image of a Sony 150-600mm A-mount lens. It's a nice dream but it's just that…a dream. I have to confess I have not heard of any possible upcoming new A-mount lens from Sony. The focus is clearly on new FF E-mount lenses.
And even if I am wrong and Sony is going to launch some A-mount lens this year than we can safely bet this will be an updated version of current existing lenses to improve the AF performance. UPDATE: I just got this:
Kenta told me there was "some" refreshed glass coming to A Mount last year. I'm not giving up hope.

— Dan M Lee (@danmleephoto) June 29, 2017
One more rumor: Tomorrow Tamron will announce the new 24-70mm f/2.8 lens which will be available for Canon/Nikon only. A Sony A-mount version might be launched in 2018.