At last! Sigma CEO says they will make FE lenses!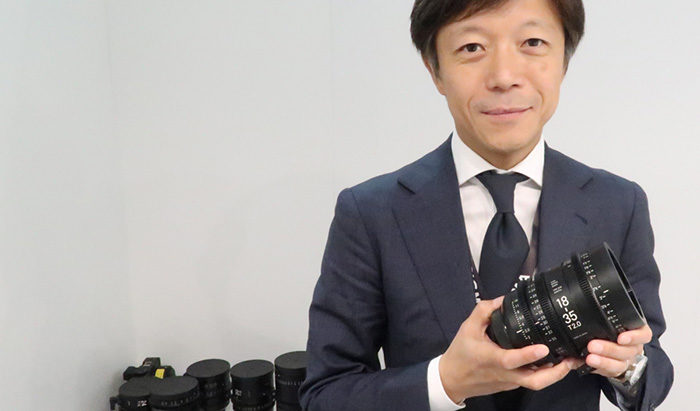 The president of Sigma Mr. Kazuto Yamaki just openly said that they will make Sony FE lenses in the future! In an interview with Focus Numerique (translation here) he stated:
"The future of EF mount is beaming. So yes we will come out of FE mount objectives in the future."
Sigma recently launched new Cine lenses with E-mount. But what Mr. Kazuto Yamaki is referring in the interview are special FE designed "normal photography" lenses.