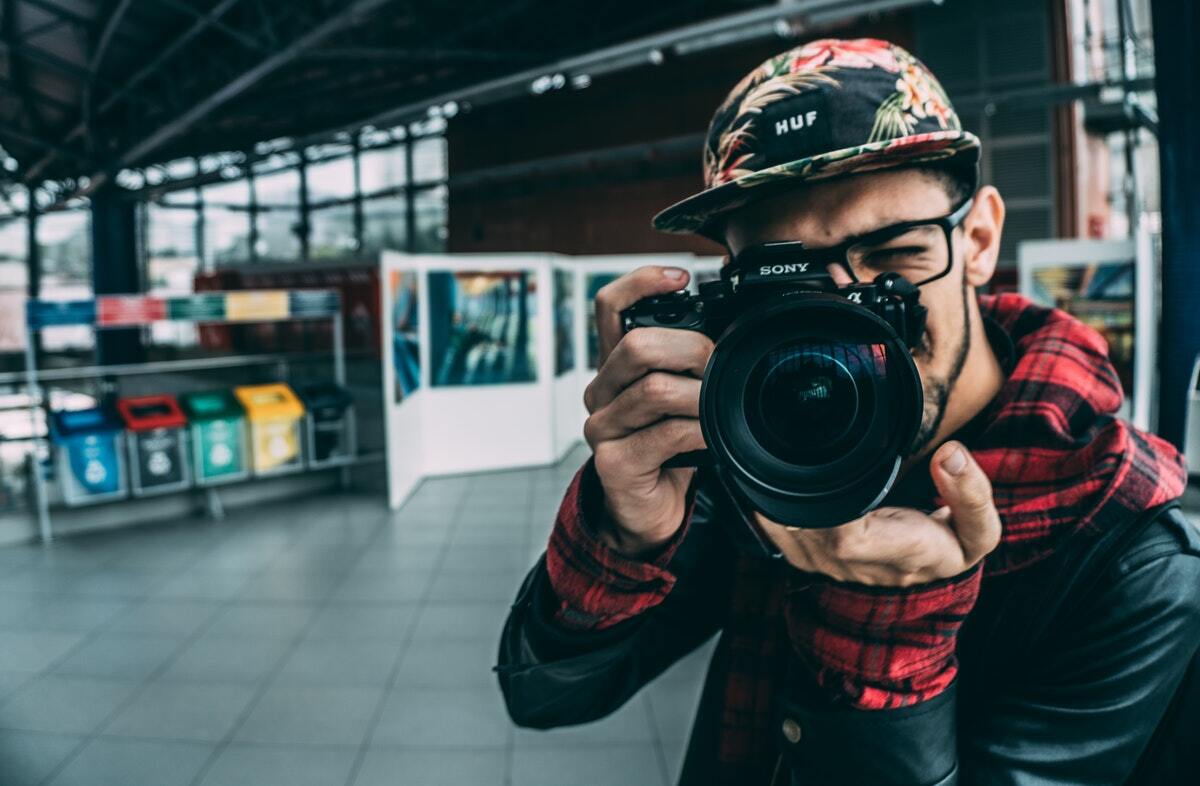 Learn Sony Alpha Tips From Hollywood Photo Masters
If you want to turn pro, or just have a passion for photography, here's your chance to learn from renowned experts. The 100 lessons in the Photo School: Learn Photography & Photoshop from the Masters courses will not only teach you everything there is to know about professional photography, but will equip you with the skills to retouch your work in Photoshop.
You'll get trained by some of Hollywood's most sought-after photographers. They are responsible for some of the most striking and globally recognizable images, such as Michael Muller's iconic shot of Kobe that was used as the front cover of Time after his death last year. Patrick Hoelck is known for his captivating brand of celebrity portraiture and the A-List celebrity images of Brian Bowen Smith have graced countless magazine covers and fashion campaigns.
Get introduced to these famous celebrity photographers, who will start with basic concepts and tips, along with an overview of how a DSLR works. Learn about aperture, mirror, sensor, settings, focal length, image compression, lens selection, and then move on to more advanced concepts. Pro skater turned pro photographer, Arto Saari will walk you through his creative approach to capture actual actions and moments in natural light.
Go beyond the lens to the fundamentals of processing and retouching your great shots. You'll confidently be retouching skin and eyes, cleaning up, cloning, healing, creative portrait coloring, and compositing backgrounds on your own.
There's less than a week for you to take advantage of Memorial Day savings, which drops the Photo School: Learn Photography & Photoshop from the Masters price to just $74.99, bringing the cost for each course to less than $6.