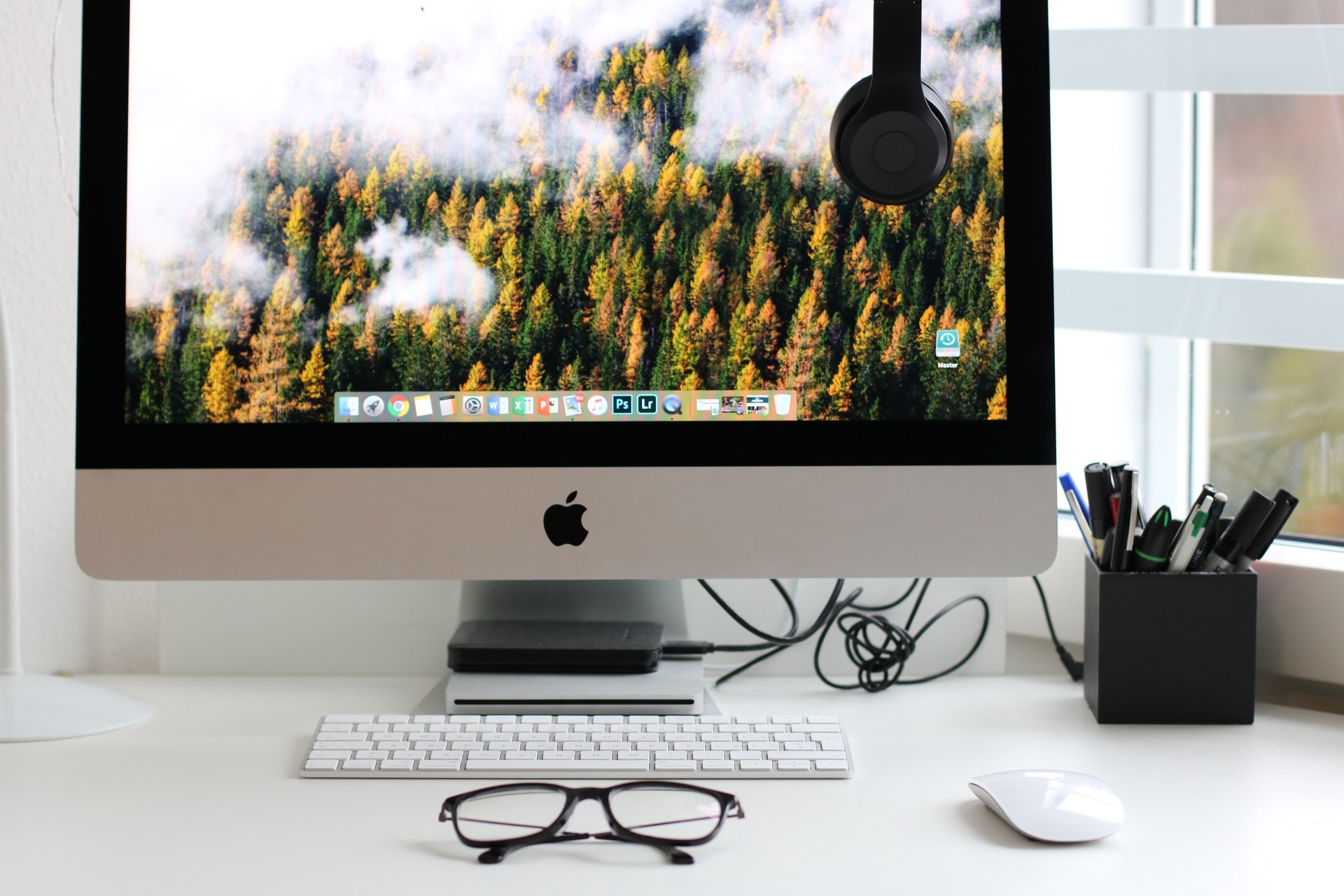 Lightroom Loading Slowly? Upgrade With up to 61% off Refurbished Macs This Black Friday
If editing photos has become a waiting game for you, you might want to upgrade this Black Friday. Here are four great deals on refurbished Apple desktops, now with up to 61% off retail prices.
Apple iMac 27″ Core i5 2012, 8GB RAM, 1TB HDD (Refurbished)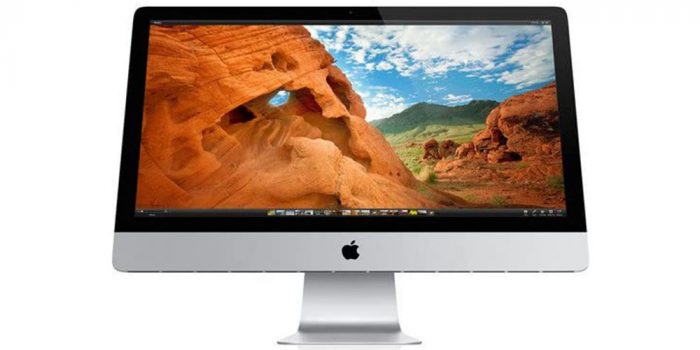 Featuring a 27" IPS display with a resolution of 2560×1440 pixels, this desktop is perfect for visual creativity. The 2012 iMac runs apps smoothly on a 3.2GHz Intel i5 chip, while the GeForce GTX 675MX video card provides impressive graphics. Originally priced at $1999, these refurbs are now only $759.99.
Apple iMac 21.5″ Core i5, 8GB RAM, 1TB HDD (Refurbished)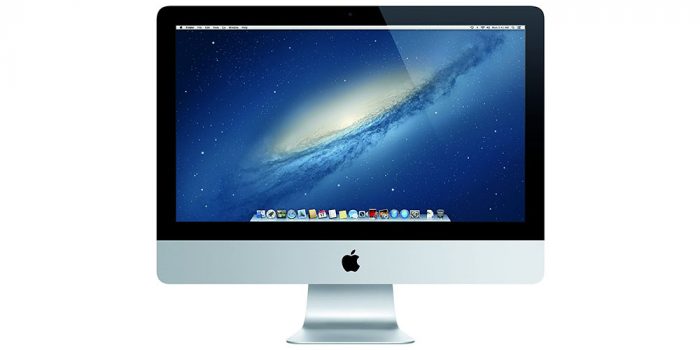 If you don't need quite so much screen real estate, this 2013 iMac is a great option for you. The 21.5" display has LED backlighting for bolder colors, while the quad-core i5 processor can handle multitasking with ease. Originally $1,299, these refurbished computers are currently just $679.99.
Apple iMac 27″ Core i5 2013, 8GB RAM, 1TB HDD (Refurbished)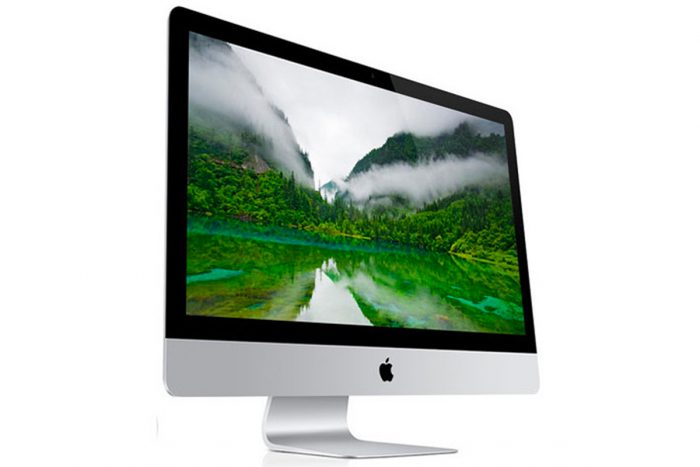 The larger version of the 2013 iMac offers Gigabit Ethernet, a faster processor, and Thunderbolt and USB 3.0 connectivity. You'll also get GeForce GT 755M graphics and plenty of storage space for your photo library. The original price was $1,799, but you can get a refurb today for just $837.99.
Apple Mac Mini Intel Core i5, 512GB SSD (Refurbished)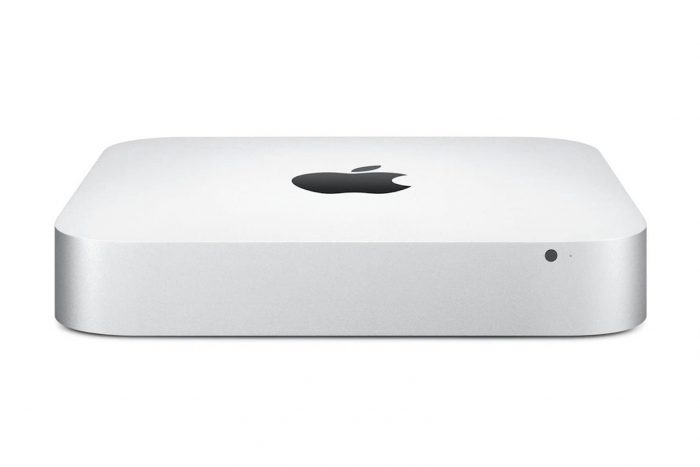 Don't need a built-in display or tight on space? The Mac Mini measures just 7.7 inches across, but this tiny desktop packs a punch. It runs on an intel i5 chip with 16GB of RAM, Intel HD Graphics 4000, and 512GB of speedy solid-state storage. Originally priced at $899, these refurbished Mac Minis are now just $616.99 today.
Prices subject to change.