Metabones Canon to NEX adpater tested by EosHD.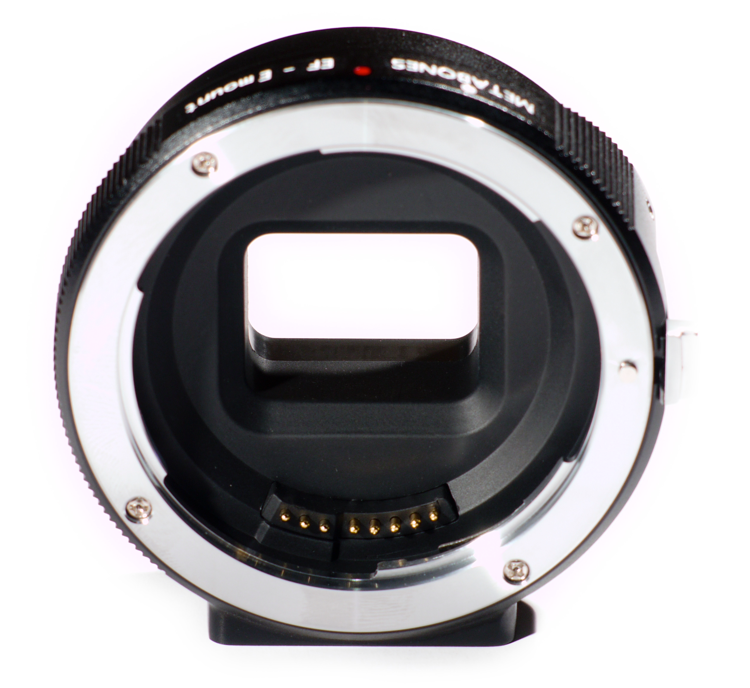 A couple of weeks ago we reported that Metabones would release a new Canon to NEX adapter that has electronic aperture control and Image Stabilization support. The estimate launch date for the adapter was January 21st but because of the high demand there is not a single of them in Stock at Conurus.com. At least our friend Andrew from EosHD (Click here) could get his hands on one of them and tested it on the NEX-7. I am not going to unveil you all his findings but I like that phrase he wrote: "The adapter works as you'd expect with no lag, and OIS works fine. It really is like having a Canon mirrorless camera."
So dear Canon readers, why stress Canon to make a mirrorless camera when you can have it now thanks to that adapter? :)
P.S.: The Metabones adapter costs you $399. If you don't need the AF and IS working than get the very cheap [shoplink 11174 ebay]Canon to NEX adapters on eBay (Click here)[/shoplink].