MX now shipping the Canon EOS to E-mount adapter (the one with AF support)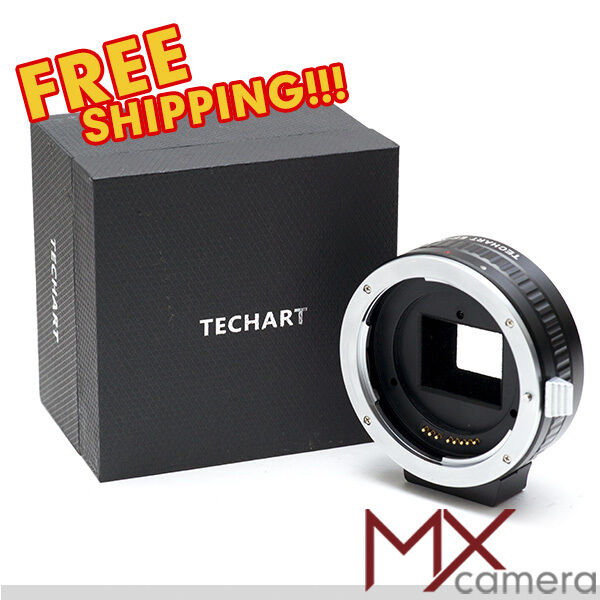 [/shoplink]
The makers of the Canon EOS to E-mount adapter with full AF and Aperture support contacted me to tell me that they just started to sell the adapter through their own [shoplink 15031 ebay]direct eBay Store (Click here to see the auction[/shoplink]). I found it very important to have adapters like that. It will make it easier for many current Canon owners to jump into the Sony NEX world.
And as I told you before the MXcamera will also make a fully AF and aperture supported Contax G and Nikon G adapter! Coming in early 2013!
Here is the video to show how it works:

P.S.: The smart Mag Filters for the RX100 are now in Stock in large quantity at Amazon (Click here).