New A7III review by Photographylife: "might just be the best Sony yet"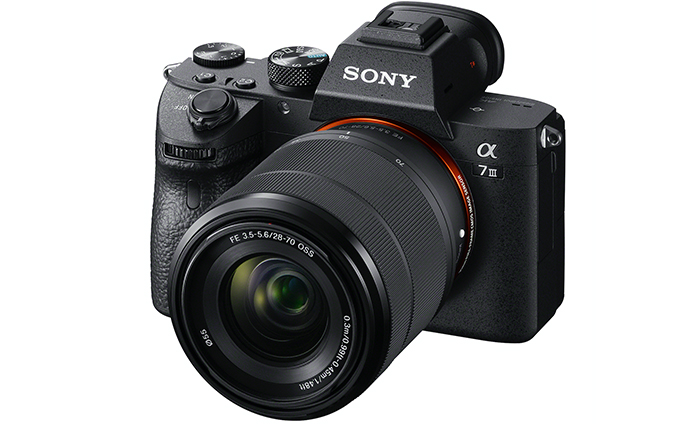 Photographylife conclusion is:
The last few years have seen Sony release some great full-frame mirrorless camera models but the A7 III might just be the best yet. It doesn't have the highest resolution, fastest focusing and shooting speeds or the best video quality, but by borrowing some of the best features from the A9 and A7R III, it is consistently excellent in almost every facet. With its powerful 24 MP sensor, compact dimensions, much-improved handling and customization, amazingly quick and accurate autofocus system, large battery capacity, native 4K video recording, and great sub-$2K price, the A7 III is the most well-rounded mirrorless camera on the market today and receives our highest recommendation.
And here are new A7III videos by TheCameraProject and Manny Ortiz: