New A7rIII tests by Jim Kasson (Star eating), Photorec, Matt Granger, Dan Watson, Marc Alhadeff…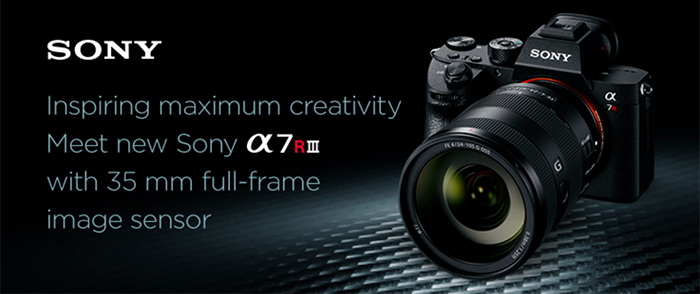 I keep receiving links to new A7rIII tests. Here is the latest roundup:
Jim Kasson wrote a new Star Eating post. It's clear the new A7rIII has the same issues as the A7rII (SAR note: Sony fix this!!!). Dpreview writes about this:
while a lot of stars still survive 'Star Eater', the a7R III continues the trend of noise reduction that dims or erases small stars at exposure longer than 3.2s. There's some sense in this: Sony is ostensibly using this algorithm to avoid hot pixels that might otherwise riddle long exposures. But some nightscape and astro- photographers wish to be given a choice as to whether or not this form of noise reduction is applied. Alternatively, the noise reduction could (reversibly) be applied in post.
20 secret features that will make you upgrade from A7rII (or A9!) (Marc Alhadeff).
Sony A7r III setup guide with tips and tricks (Wim Arys).
New A7rIII video reviews:
Preorders:
Sony A7rIII at Amazon, Bhphoto, Adorama, BuyDig, FocusCamera, Calumet DE, Wex UK. Photo Porst Neuwied. Sony Netherland. Sony Australia. Sony Japan.
Sony 24-105mm at Amazon, Bhphoto, Adorama, BuyDig, FocusCamera, Amazon DE, Calumet DE, Wex UK.
Join the A7rIII facebook group to discuss the camera features and tests!