New leaked Sony A7c images and info: has similar A7sIII cooling system and no 29-min recording limit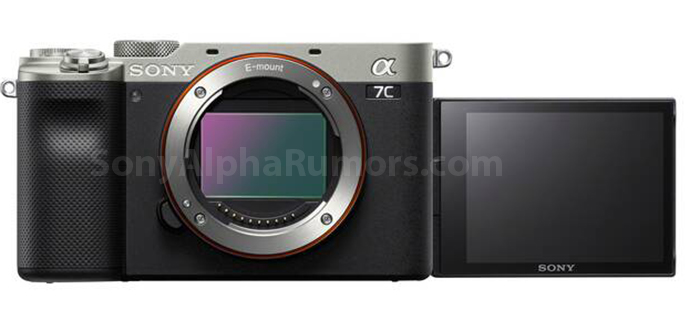 I got some more leaked A7c images (se below) and new info:
A7c will have a similar passive cooling system like the A7sIII so it won't overheat when shooting 4K for a long period of time. It will also not have any recording limits, unlike the A7III's 29-minute recording limit.
UPDATE: And Sony New Zealand shortly advertised this free battery bonus deal: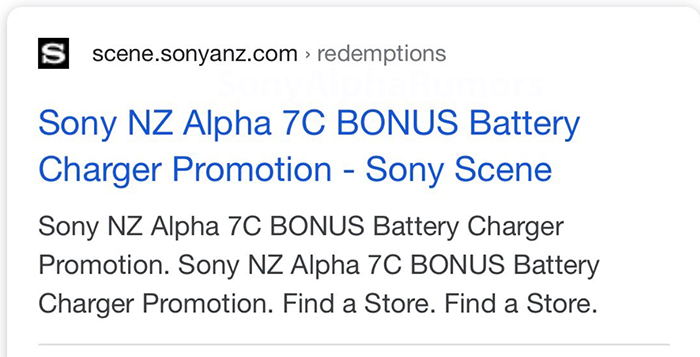 Thanks to the two tipsters!
–
Join our new Sony A7c facebook group.
Follow me on Twitter, Facebook, Instagram and chat with me live NOW!!! on Discord.