New Primers EQX for Sony FX9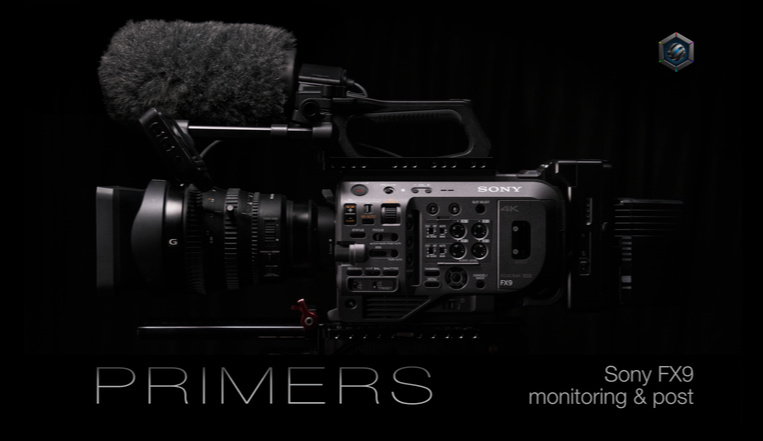 Hrvoje sent me this:
We have a couple of news for Primers users, camera shooters and post Creatives.

1) We have reached the next level with our transformation colour science.
Improved precision, density, stability, richness, organicity…the list goes on.  
We are updating existing Primers sets. Primers users will be notified and update is free of charge.

2) We have just released Primers EQX for Sony FX9.
This set includes our latest transformation colour science from the start and achieves top class image performance from FX9. What you see with FX9 and like out of the box…it gets better.
Hats off to Sony team, FX9 is a very capable camera.

3) Unified Colour Philosophy now brings even easier camera matching for Primers users.

4) Primers updates for Sony FS7/FS5 and F55 are coming soon.

Thanks to all who recognized Primers.

About Primers:
Primers are professional image transformation tools embodied into high precision 3DLUT set.
They are designed on thorough camera analysis for each sensor response, wrapped into camera makers base colour science, with implemented multiple image signal corrections and optimizations. Primers are designed for shoot and post and enable superior imaging performance from spot-on exposure decisions with more objective monitoring to high-quality post-production results.
More info here: omeneo.com/primers/sony/