New Sony 85mm GM, A9 and Voigtlander 65mm reviews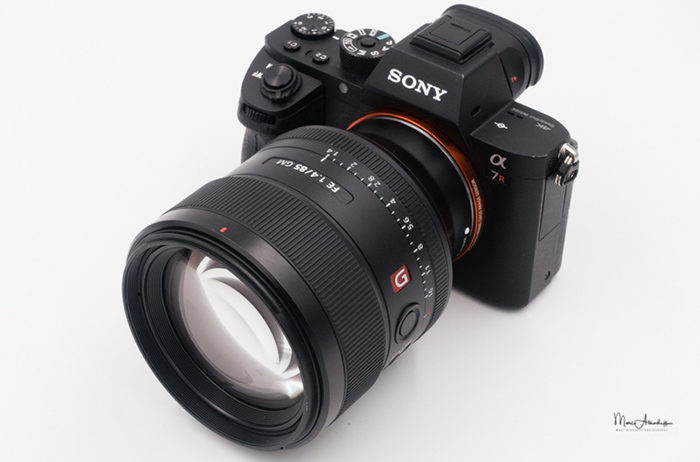 We have three new detailed reviews to report:
Marc Alhadeff tested the Sony 85mm GM ([shopcountry 59290]):
The Sony FE 85mm F1.4 GM is one of the best portrait lens available on the market. It has all possible refinement you could expect from a portrait lens. If you can afford it and if your are mainly a portrait / studio / mode shooter, this sony FE 85mm F1.4 GM is definitively a must have
Jordan Steele tested the Sony A9 ([shopcountry 60549]):
The A9 is a unique camera in the mirrorless space. While it's certainly a full featured, well constructed camera that can be very useful for a wide variety of shooting, there are more affordable options that do most everything the A9 does. However, for sports or event shooting, the A9 is the best there is in the mirrorless world, and the first mirrorless camera I've tested that truly has world-class autofocus.
Photographyblog tested the new Voigtlander 65mm macro FE lens ([shopcountry 62826]):
The Voigtlander 65mm F2 Macro APO Lanthar is a stunningly sharp standard prime lens that doubles up as a very effective macro lens, all at a price that won't break the bank. Boasting the same stellar build quality that we've come to expect from recent Voigtlander lenses, this new optic is a real gem.