New Sony Cine Alta camera with over 4K !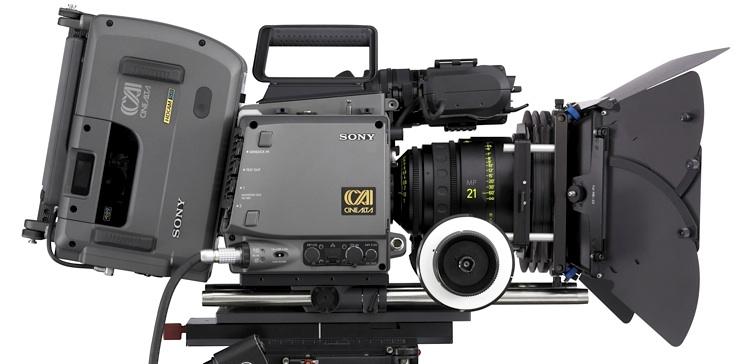 A current Sony Cine Alta camera (not the rumored 8k camera!)
We are not talking about a new Alpha camera but it's good to hear were Sony is going with their large sensor video cameras. According to fdtimes "Sony is planning to show the prototype of a new >4K motion picture camera at NAB 2011 (April)".
They had the chance to see the camera. The camera has a PL mount, an 8K sensor(!!!) with 8768 x 2324 pixel single CMOS sensor (that's 20.4 Megapixels), Super35 3-perf size, 16-bit RAW output, 16:8:8. SIMPLY AMAZING! To record all that data the new Cine Alta camera will take use of a 1 TB Memory Card!
Sony is really releasing one amazing video camera after another (remember the Full Frame and NEX videocameras). Would love they would be that fast in releasing Alphacameras too!