News about others: Nikon in deep financial crisis. (And sells D610 with A7 sensor for $1399).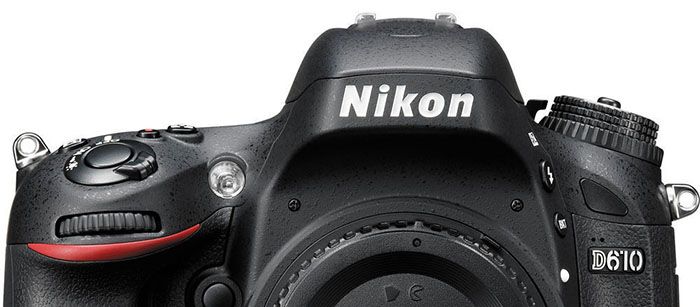 [/shoplink]
A couple of years ago nobody would have ever questioned the leadership of Canon and Nikon in the system camera market. But things are quickly changing and Nikon reported a huge loss and forceast drop at their latest financial report. Why should we care?
1) First question is if Nikon will try to compete against Sony's A7 series or not by proposing a sort of mirrorless [shoplink 28078 ebay]FM camera[/shoplink]. I guess we will see soon at Photokina if Nikon will finally react.
2) In the meantime their latest D610 with Sony's 24MP sensor sells for $1399 only on [shoplink 28077 ebay]eBay (Click here)[/shoplink]. May be a sign that they are trying to force sales. And I bet we will see soon Full Frame cameras for just $1,000 too.
3) Will Nikon still try to rely on Sony sensors or try to break boundaries with something more revolutionary made from their own house or non-Sony partners?
My bet is that Sony will surpass Nikon in terms of system camera sales in two years from now… :)