Nikon and Canon both going FF mirrorless in 2018. What will be Sony's reaction?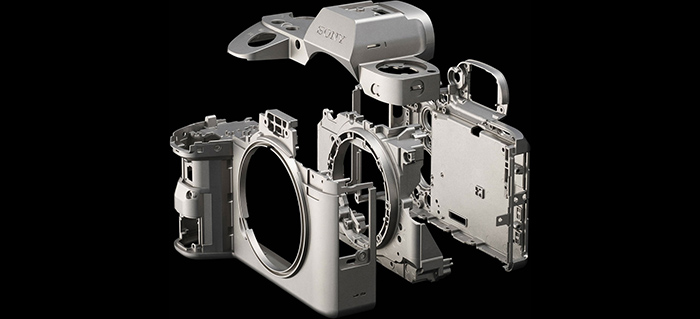 Both Nikon (rumor here) and Canon (rumor here) are finally going to compete against Sony in the Full Frame mirrorless segment. Both companies should launch their new FF system cameras in 2018 (probably at Photokina in September).
I honestly think Sony is not going to change their camera roadmap release to wait and see how those cameras will look like. We are going to probably see a new A7III and A7rIII before the Nikon and Canon release.
But for sure Nikon and Canon are looking at the weak spots of the Sony system and will try to exploit them. I hope Sony will "prepare" for this and improve a couple of things like:
1) Lower the price on Sony cameras and lenses. Make them more accessible for people to join the E-mount system!
2) Improve on delivering more "mature" software (Example: fix star eater issue bug)
3) Rework the APP system so that third party developers can sell their APP's
4) Improve the service (still issues in some countries)
5) Add functions that are long available on other camera system like real full touchscreen functionality, real 64 ISO, and so on…
6) Don't do unnecessary "cuts" on hardware: A9 should have had 2 fast SD slot cards! USB 3.0 should have been long standard too. Improve the focus by wire (which I personally dislike).

It's time for Sony to really growth up and give a really hard time to Canon and Nikon :)