(SR5) 99,9% sure there is one more Sony announcement within 4-6 weeks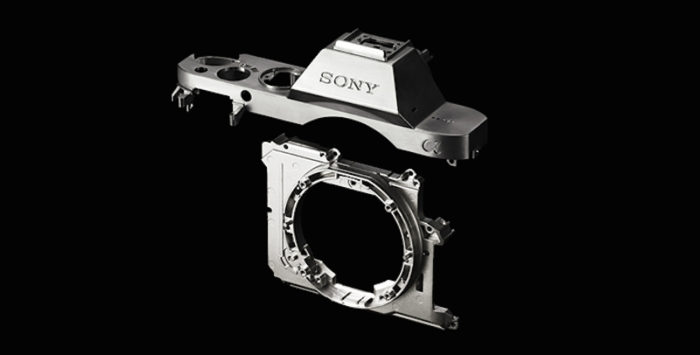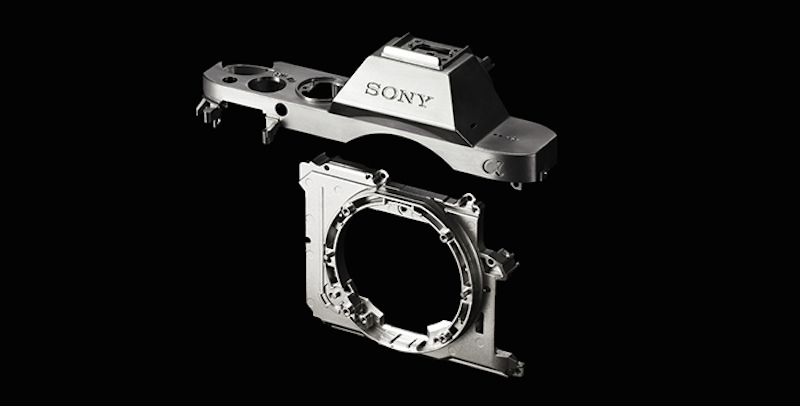 It's always terribly hard with Sony to know exactly what's going to be announced. But that little I can tell you for sure: We will get one more announcement within the next 4-6 weeks. I am not sure if the announcement will be made before the Photoplus show in NYC or 2-3 weeks after the event (A7II was announced 3 weeks after the show on Nov 20, 2014).
Following logic and rumors A7III would be mature for an announcement. But also the RX1rII, A5100, RX100 cameras are in need for a replacement. 135mm and 400mm FE lenses are also hot candidates for an announcement.
I hope this time the announcement will be more exciting than the previous one for the RX10mIV.