Nikon Z 9 announced. Here is the spec comparison with the Sony A1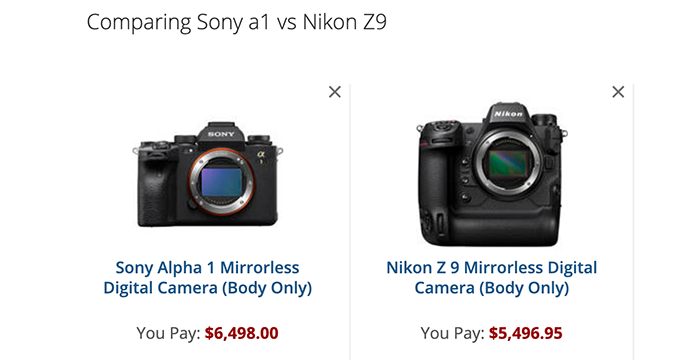 The Sony A1 got one more competitor today: Nikon officially announced the new Z9. An official Sony A1 vs Nikon Z9 specs comparison can be seen here.
What do you think about the Z9 as a Sony A1 competitor?