UPDATE: On paper Panasonic just launched the (almost) perfect Sony A7 camera!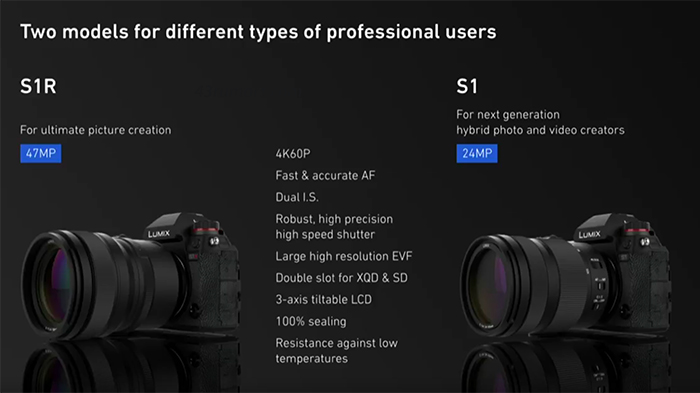 Well folks, it's not Canon nor Nikon, but it's Panasonic that really went all-in with the features of their new S1R and S1 Full Frame L-mount camera. L-rumors.com shared these images and specs and Panasonic did everything right:
4K60p
3 axis tiltable screen
Dual slot with one XQD and one SD
fully weatherproofed
EVF has a higher resolution than the Canon-Nikon-Sony cameras (Source: CameraJabber).
L-mount partnership with Leica and Sigma
Those are the missing features on current Sony cameras. But there are some possible caveats or questions with the Panasonic cameras:
Autofocus? Panasonic has some issues with their current tech
No Price info ?
missing many specs (fps and so)
No real testing yet to see if it can deliver what it promise
on market by March 2019 only
UPDATE: It really looks like autofocus will not match a Sony, and they really had a missed opportunity by not adding their usual fully articulating screens. And the SR1 price should be close to $4,000. So still NOT a perfect camera…
It also looks like they use the same Nikon Z6 and Nikon Z7 sensor made by Sony!
This is a great day for us Sony shooters: Now Sony has to answer quickly before the new Panasonic cameras will go on market. They have to improve ergonomic, weather sealing, video quality, LCD screen on top and fully articulating screen on the back… to match or even surpass these new Panasonic cameras!
And please follow L-rumors.com for the full info about the new Panasonic-Leica-Sigma Full Frame partnership.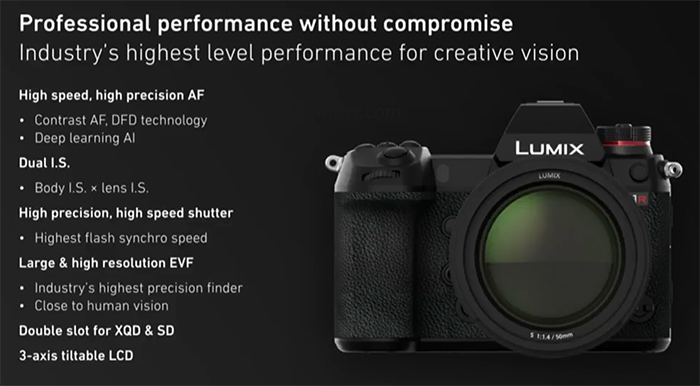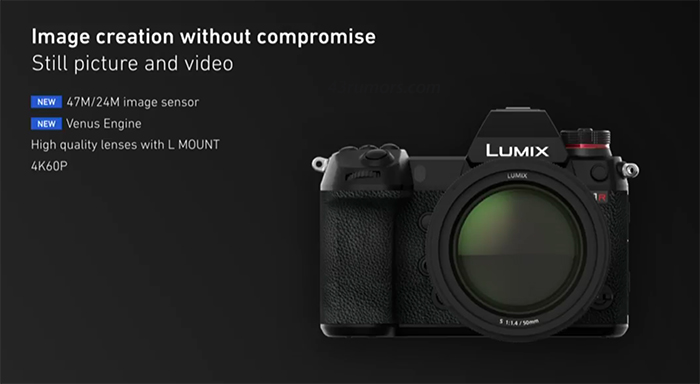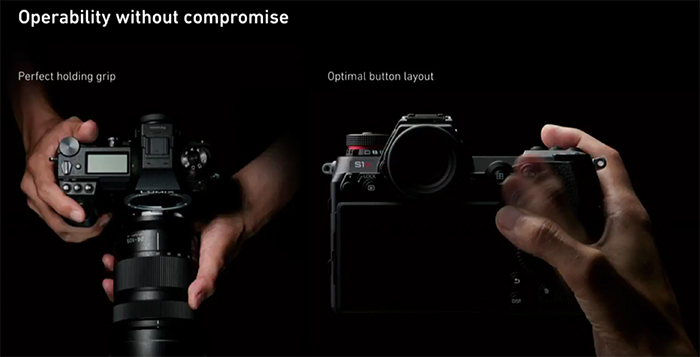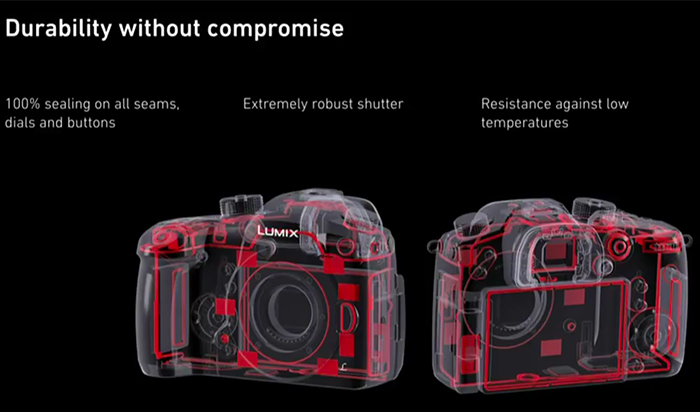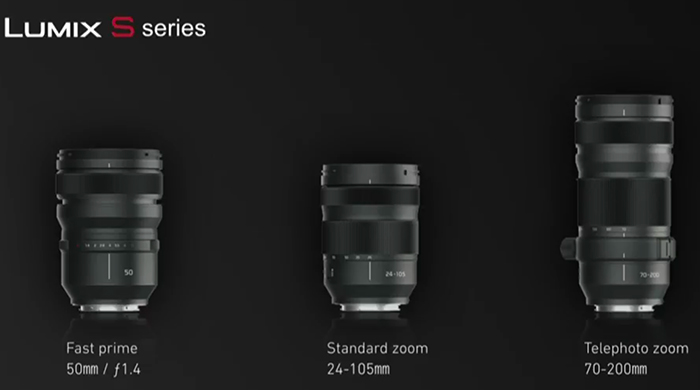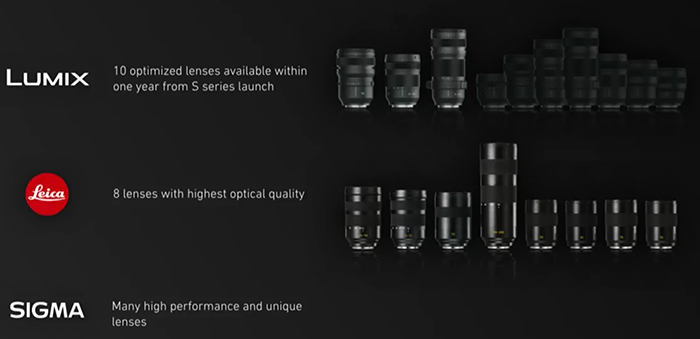 What are your thoughts on this camera?