Poll: Who wants Sony to launch the new Sony A6?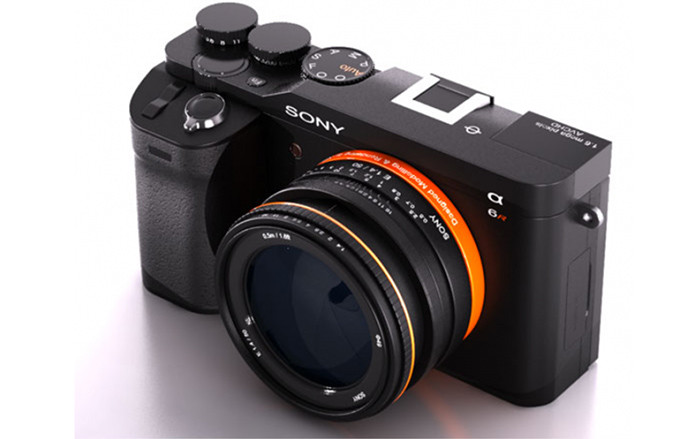 So far Sony focused their Full Frame E-mount resources on the Sony A7 line development. But there is room for both a lower end A6 model and a higher end A9 model. Today let's check how the A6 could be:
More compact due the integrated EVF in the corner (no hump in the middle) or no EVF at all.
Cheaper price tag: First FF camera under $999?
RX1 or NEX-7 alike controls
no on sensor stabilization, no high-resolution sensor to keep costs down and size small.
To me the Sony A6 makes sense for one reason: Sony clearly is focusing on the FF market (just look at the lens developed the last 2 years…all FF!). But the current A7 series is still too expensive for many enthusiast. A cheap FF camera would help those group of people to get an easier access to the FE system. And Sony would have to bother less on developing specific APS-C only E-mount lenses.

Loading ...