Sony preparing a April 1st JOKE??? Images of a new Sony A7LV camera for left-handers :)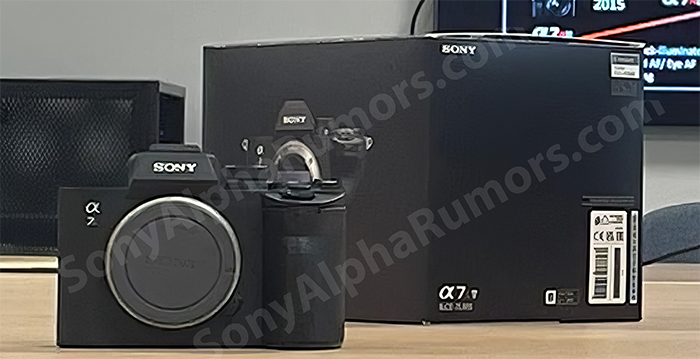 BIG WARNING:
At the moment I believe those "leaked" images may be showing a JOKE being prepared by Sony for April 1st!
They do NOT come from my trusted sources but from a new source. The images he shared were actually from a "alleged" Sony presentation and show much more than I am posting here. For privacy reasons I did crop the images and upsize the resolution with Topaz AI, to show the camera only.
So please again, don't count me accountable for this leak. At the moment I believe this might be a real leak…of an April fools day preparation from Sony :)

The new Sony A7LV:
With that warning in mind let's move on to the images: They do show the new A7LV which is basically the A7rV made for left-handers. Now, IF THIS is real this would be the first ever digital camera made for left-handers.
But my bet is that this is a Sony Aprils fools day joke!