Reminder: Today Sony live press conference at 2pm (Las Vegas Time).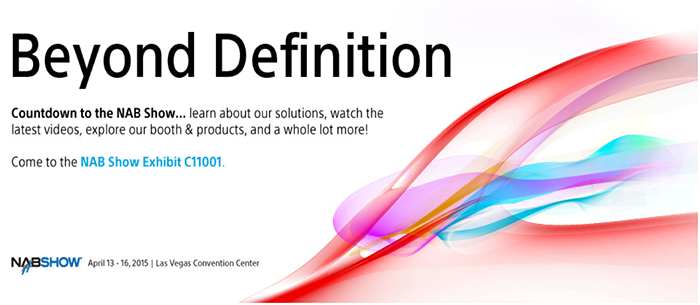 Today at 2pm LAs Vegas time you can follow the video life streaming of the Sony press conference on SAR. Like I told you before do not expect any new A or E-mount photocamera today. Although I would be happy to be proven wrong!
Source: Sony Blog (Thanks Joe!).