Review by Opticallimits: "Sony 85mm f/1.8 FE is an epic lens"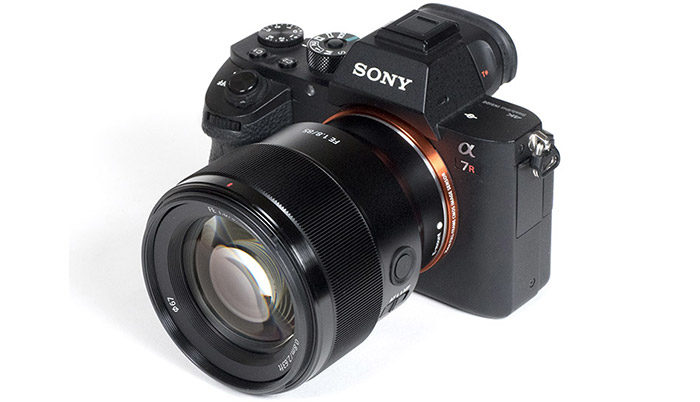 Opticallimits (former Photozone) tested the Sony 85mm f/1.8 FE lens:
Moderately fast (as opposed to insanely fast) 85mm or 100mm lenses are generally an easy choice unless something went terribly wrong during the design phase. Still, honours where honours are deserved – the Sony FE 85mm f/1.8 is an epic lens. It combines outstanding sharpness with a buttery bokeh which is a quite rare combination actually. Lenses that are pushing sharpness are usually not quite as smooth when it comes to the quality of the bokeh. Lateral CAs, as well as image distortions, are low. In terms of weaknesses, we'd list the bokeh fringing – albeit it isn't any worse than the competitors, a fairly high RAW vignetting at f/1.8 and a reduced quality at very close focusing distances (if that matters in this lens class).

The build quality of the lens is surprisingly high considering the fact that the lens is primarily targeting the consumer market. It's a tightly assembled, all-metal construction and it's weather-sealed, too. Manual focusing (by wire) works nicely and the auto-focusing speed is above average.

And to complete the nice story, all that is available at a very affordable price. Therefore, unless you really need that extra speed of a 85mm f/1.4 (and most don't really), we finish with … highly recommended!
Sony 85mm at [shopcountry 65241].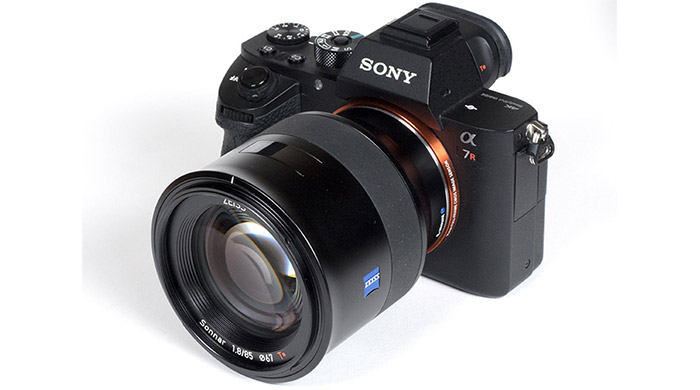 And Opticallimits also tested the Zeiss Batis 85mm:
The Zeiss Batis 85mm f/1.8 is one of the best lenses that we have reviewed so far. It isn't just a sharp lens. It is excessively sharp even at fully open aperture. Low CAs add to the goodness. That being said – it is not a perfect lens. Image distortions and vignetting are weak spots making it almost necessary to take advantage of Sony's image auto-correction. The quality of the bokeh is very good but there are a few lenses out there that are better still. That also applies to bokeh fringing which is on the high side.
The build quality is up to professional standards – a metal body, no wobbly parts, weather sealing – that's all excellent. However, we are still no big fans of the slippery surface coating, the dust catching focus ring and the dismal quality of the lens cap. The AF speed is good albeit not extremely fast. The OLED display on the lens is a looker for sure … whether it's really useful may be a different question.

Even when taking its downsides into account – the Zeiss Batis 85mm f/1.8 is an awesome lens. Therefore … highly recommended!
Batis 85mm at [shopcountry 54737].