A roundup of future tech hints from Sony (16-35mm GM, dual card A7 cameras and more Megapixels)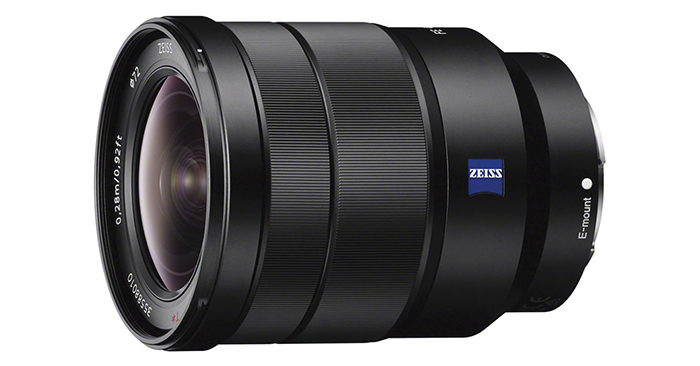 Image on top shows the current 16-35mm f/4.0 Zeiss FE lens
Before to start with a new bunch of 2017 rumors. Let's do this: This is a roundup of statements and hints revealed or hinted by Sony itself that reveal what could happen in 2017:
Next generation A7 cameras:
Sony told Jeff Remas dual card slot FE cameras are coming

16-35mm f/2.8 GM:
Sony photographer hints the new 16-35mm GM is really coming
A-mount lenses:
Sony is conducting surveys to establish what lens they need to develop for the A-mount system. And they also told Dan M Lee they will refresh some of their current lenses. This proves once more that A-mount isn't a dead system :)
85mm A-mount Zeiss:
Sony removed it from the main A-mount page.
Medium Format:
Sony has no plan to go medium format yet.
Autofocus:
Sony acknowledged they have to improve the autofocus speed to match the best in the class.
STF lens:
Mr. Motoyuki Otake from Sony said an STF FE lens is in the works.
Megapixel race:
Sony confirmed the Megapixel number will increase on the next generation cameras.
One more thing: Sigma FE:
Sigma CEO confirmed they are developing FE lenses.