Rumor about something else: iPhone 6 will feature new Sony's Exmor IMX220 camera sensor.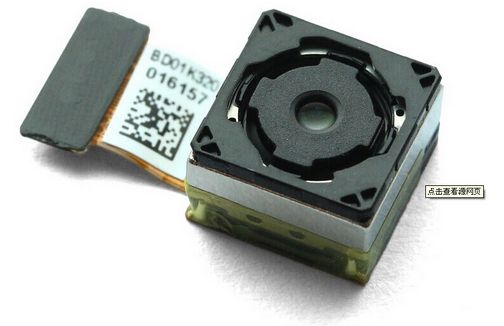 Image of the EXmor IMX220 sensor. Source: Alibaba.
Sony is the worldwide leader of the camera sensor market and therefore it will not be a surprise if the upcoming new iPhone 6 will use that brand new Sony sensor: a 13 Megapixel 1/2.3″ exmor sensor which is considerably larger than the iPhone 5s Sony 8 Megapixel 1/3.2" sensor.
Just a hint in the very deep future: Every week I do check Sony patents and I found many of "lytro alike" patents for different sensor size (latest patent can be read here). I am pretty sure one day an iPhone will use such a sensor!
via Macrumors.