(SR3) Sony will announce plenty of new A and E-mount lenses at Photokina.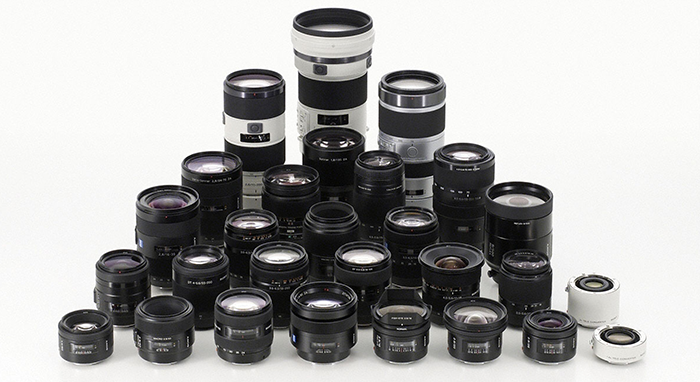 An anonymous source told me that Sony is about to announce a whole bunch of new A and E-mount lenses for the Photokina show in September. But he also pointed out that most of these lenses will be native E-mounts.
In the past months I posted some lens info like the 16-35mm f/4,0 FE Zeiss, 24-105mm A-mount, the fast FE prime, the four (or five) manual focusing FE Zeiss and so on. I hope to have a SR5 confirmed list of the new lenses soon.
I thank the source for sharing the info and I hope he can spill out some camera info too ;)
—
Message to sources: You can send me more info anonymously by using the contact form you see on the very right of your browser. You can also contact me directly at sonyalpharumors@gmail.com.
For readers: Subscribe the RSS feed (Click here) and Twitter (Click here) stream and the Facebook fan page (Click here) in order to not miss any news!
—
Reminder (SR = Sonyrumor):
SR1=probably fake rumor
SR2=rumor from unknown sources
SR3=50% chance it is correct
SR4=rumor from known sources
SR5=almost certainly correct!