RUMOR correction: Very likely that Tamron will announce a tele lens (200mm?) on March 15th?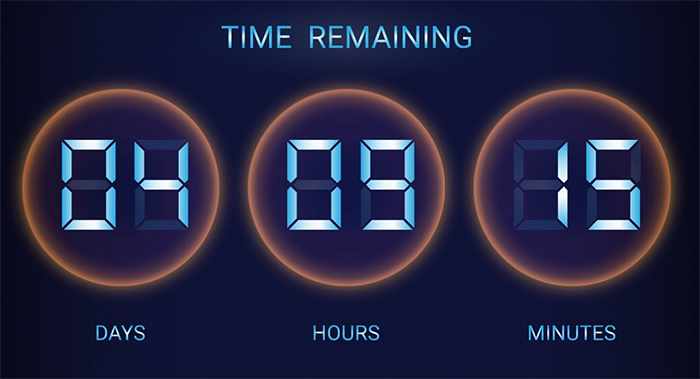 Tamron has a teaser for a new announcement on Monday March 15. A reliable source first told me this event might be just for a new promotion. But now he corrected himself as he heard there might be indeed a new lens announcement. So there is a confusion right now on what this might be…
A second source told me this lens has definitely a 200mm focal length!!!