RUMOR: Sony 50mm f/1.2 GM has 72mm filter size, 0,4m (1.32ft) close focus distance and is lighter than the Zeiss 50mm FE !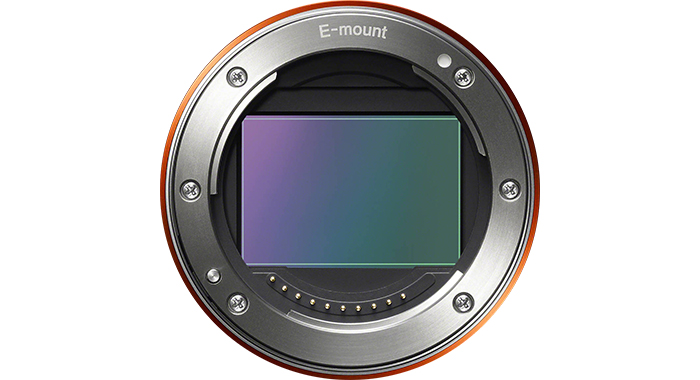 I now saw more images of the new 50mm f/1.2 GM lens. I cannot share those images but I can tell you some specs:
The filter size is 72mm
close focus distance is 0,4m (1.32ft)
Definitely shorter than the Sigma 35mm f/1.4
Lighter than the Zeiss 50mm f/1.4
Announcement on March 16
And like I told you on March 23 Sony will announce more new E-mount lenses!