WILD RUMOR: Is this Sony's lens roadmap for 2021?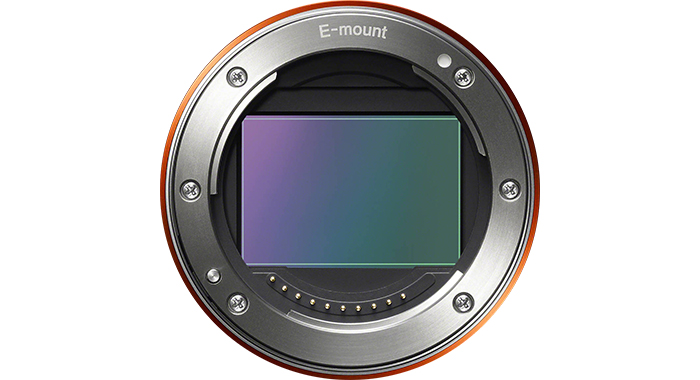 One new source claims to know the entire 2021 lens roadmap. He sent me this rumor one month ago. As you see it shows the new 50mm f/1.2 GM lens on top. And I am 100% sure this lens will be announced on march 16th. So maybe there is a small chance he is right on the other lenses too. Let's see:
50mm f/1.2
new macro GM lens
16mm f/1.8
100mm f/1.4
800mm f/5.6
24-70mm f/2.8 II
70-200mm f/2.8 II

Would be impressive!

Loading ...