RUMOR: Due the chip shortage we will see most new Sony camera announcement during the second half of 2022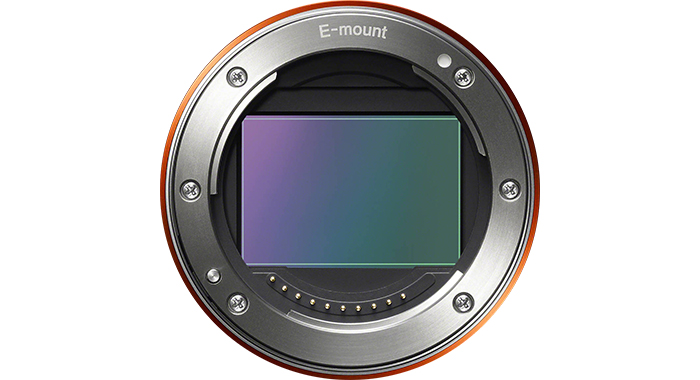 I got rumors from solid sources telling me that Sony is going to focus on lens announcements during the first half of 2022 (24-70mm GMII and 85mm f/1.2 GM) and camera announcements during second half of the year (A7RV, A9III and more). This strategy has been forced by the fact that the chip shortage is going to endure during 2022 with things expected to improve only by very late 2022.
This doesn't mean we will not get any new camera in early 2022 (there will be at leas one new model!), but most new cameras will be announced in autumn 2022.