Wild rumors roundup: A7RV, medium format curved sensor camera, FX1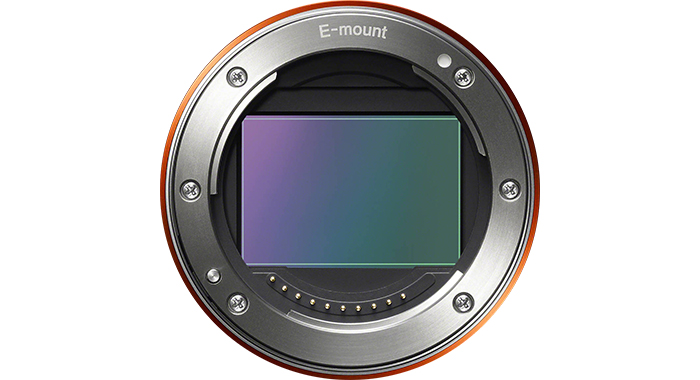 About those rumors: I have no idea who sent them and 90% of the times they turn out to be wrong. But, it happened in the past that a couple of those were right. So I will post them today, and we all together can eventually keep track of this. If one of the sources turns out to be right than we will know we can trust it a bit more!
Source 1 (SAR note: I think there is 0,001% chance this is true):
Sony A7R V announcement due in June 2022, 102MP.
Adaptive Pixel and Computational Photography Modes.
Simultaneous announcement about curved sensor medium format camera development (2 cameras, 150mp and 200mp, 9-12 prime lenses, very expensive, to follow quickly)
Source 2:
Sony will release an ILME-FX1 full-frame handheld camcorder in 2022. This camcorder is smaller than the ILME-FX3, has no ND filter and IBIS, no grip on the right side, but has a pluggable LCD monitor and is powered by an external V-mount battery or DC power. It looks like a full-featured UMC-S3CA.
Interestingly, this camcorder was introduced in honor of their first 1080i HDV camcorder, the HDV-FX1. So the ILME-FX1 also does not support 4K, it only supports 1080p for TV stations with high speed FOV footage.
It uses the BIONZ XR processor and has many features of the ILME-FX3. The 5-megapixel effective sensor with phase autofocus is only one-fourth the resolution of the PXW-FX9. At 1080p resolution, it can achieve 120fps recording with full frame super sampling, 180fps S&Q recording with super sampling of about 1.3x crop factor, and 240fps S&Q recording in Super 35mm (pixel by pixel, about 1.6x crop factor).
Obviously, it is a specialised camera. It has excellent 1080p quality, balancing speed and image quality. It is likely to be a strong competitor to Canon's ME20F-SH.
Source 3:
100mm f/1.4 GM in 2022