RUMOR: Sony 50mm f/1.4 GM will be announced on February 21…and one more announcement coming in March ;)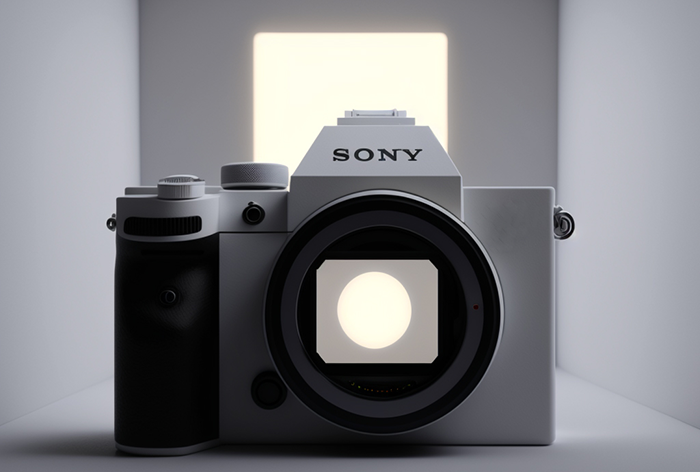 Finally I got a date: Sony will have a new product announcement event on February 21. What to expect:
Now I hear your disappointment, but it's my duty is to cheer you up now :) The same source also said a more "major" announcement will follow soon after in March! And this should be definitely something way more interesting for our readers. As soon as I "can" I will post exact info about the Marc event on SAR and on my Youtube channel!
Here is my video about this: