RUMOR: Sony A7IV can do 4k streaming (and FHD 60p streaming), improved touchscreen functions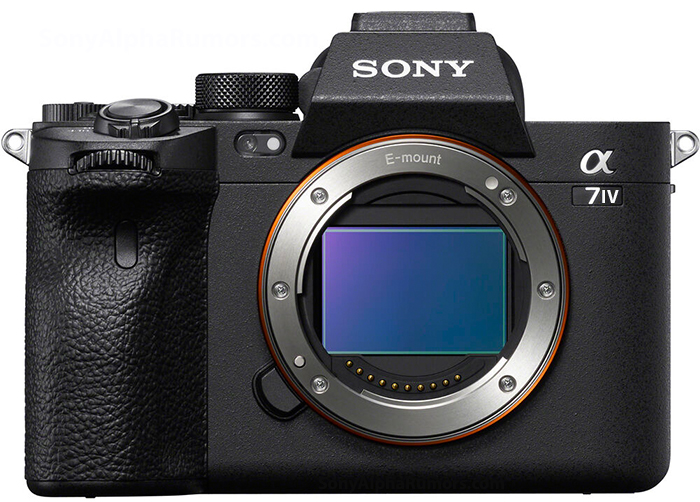 We are getting closer to the A7IV announcement and here is some new rumor:
It appears the new A7IV might have much improved touchscreen function (finally!).And the camera can do 4K streaming too!
Sony A7IV rumored specs:
launch on October 21 (if chip supply permits this)
Newly developed 33MP sensor
15 stops of DR
3.69m dot EVF and LCD is improved too (1.44m dot???)
4k30 video is oversampled from 7K
4k 60p will be oversampled from 4.8k s35 mode and 10bit 4:2:2
4k streaming (and FHD 60p streaming)
5.5 stops of IBIS (+ AS)
Same A7sIII body design and same heatsink system.
Full size HDMi
Fully articulating LCD screen
Improved touchscreen functions
UHS-II SD-cards and CF Xpress cards
Same new Sony menu system of the A7sIII
I am still not sure about this but price might be around $2,499???