RUMOR: Sony will announce the new A7rV on October 26th!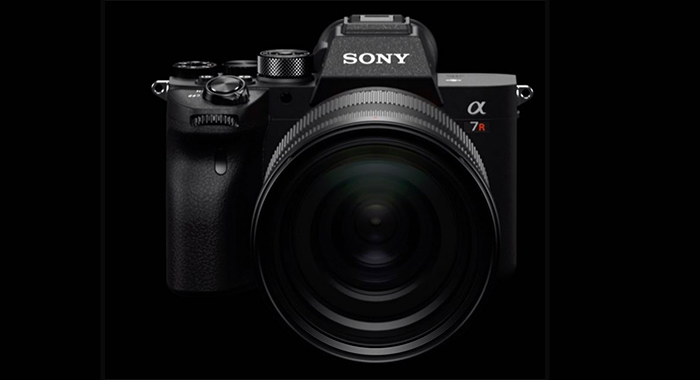 A reliable source told me that Sony will announce the new "Sony A7rV" on October 26th around 3pm London time. I still have no reliable info about the specs but I shared some rumors in the video below (please subscribe my channel).
One more thing:
I have also been told that Sony is "likely" going to announce a new ZV camera in early October. But there is one important rumor correction: This ain't going to be a new E-mount camera but rather a fixed lens entry level model similar to the current ZV-1.
More info here:
I am now working to get reliable specs. To not miss those rumors please subscribe my youtube channel, follow us on Facebook, Instagram and Twitterand also follow our community on Discord. Thanks!