RUMOR: Sony will launch a "new kind" of Full Frame model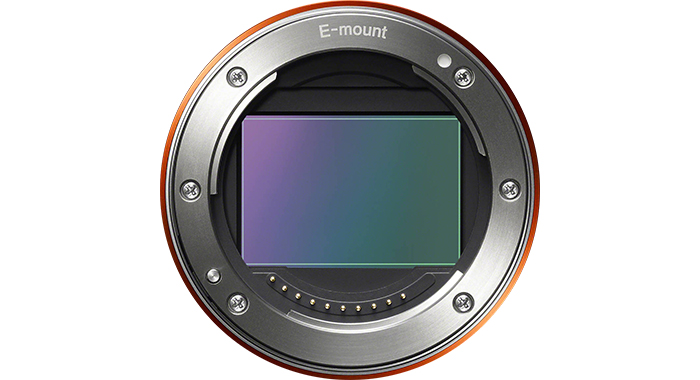 Reliable sources told us that Sony will announce two more cameras in (June). We now have been told this:
1) The first Full Frame model appears to be the long awaited A7sII successor

2) The second model is a "new kind" of Full Frame camera!!!
I don't know what they mean with "new kind". We have plenty of possible options:
"Worse case" scenario this is something like a RX1RII successor but with new "naming structure"…maybe a Sony version of the Zeiss ZX1?
Best case scenario this is the first of a new E-mount camera line.
Let me know what you think this might be:

Loading ...