RUMOR: The new camera has "Crazy High ISO" performance. Is it named Sony A1 ???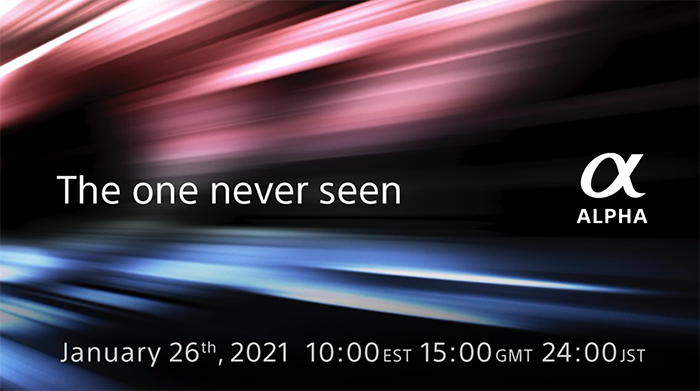 Sony A1 Preorders:
Sony A1 at BHphoto. Adorama. Amazon. Focuscamera.
Sony XPeria 5G PRO at BHphoto. Adorama. Amazon.
Sony A1 in Europe at FotoErhardt DE. Calumet DE. Fotokoch DE. Park UK. WexUK.
Join the Sony A1 Facebook group here.
——-
Summary of the little we know:
It's an E-mount camera
It will be the most expensive E-mount camera yet
Crazy High ISO performance
———
I have got some more info from two new sources too. But keep in mind those kind of rumors can be totally wrong. So I post it for the sake of discussion :)
Newly developed sensor.
8K video recording with no overheating.
Everything about this camera is new.
Price 5,999$.
and:
"The one never seen"
"Never seen" = A new series
"One" = Sony A1
Like I said. Clue was there all along.
Still you have one amazing spec of this camera that has not been reported or rumored.
I repeat I have no clue if that last rumored spec list is correct or not!