RUMOR: There will not be a new Sony A7IV in June….but definitely another new "FF E-mount camera"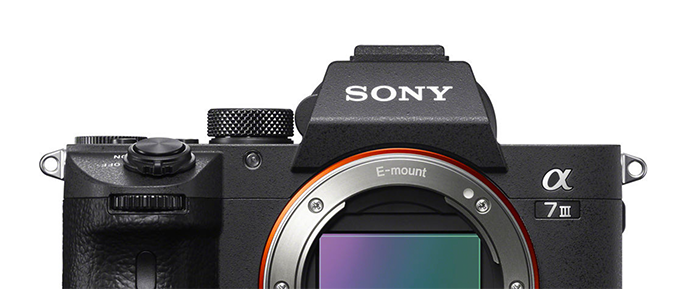 I told you that after the ZV1 announcement on May 26 Sony will have a major announcement in June. We should get at least a new FF E-mount camera but from what I heard so far this will NOT be the A7IV. So chances are good to get the A7sII successor or/and something else. One thing for sure: We will get new FE lenses too!
But I expect to get many more details soon. Stay tuned as usual!
–
For potential SOURCES:
If you know "something" and want to share it anonymously please use the anonymous contact form on the top right of the sidebar. Please use a nickname so that I can recognize you in future messages. You can also contact me directly at sonyalpharumors@gmail.com. Use remailer.paranoici.org to send me an anonymous message if you prefer to do so.
For READERS:
To be sure to not miss any of the upcoming news do this:
Subscribe our RSS feed (Click here).
Join us on Facebook (Click here).
Follow us on Twitter (Click here).