RUMOR: This is Sony's announcement plan for June. E-mount announcement the last week of June?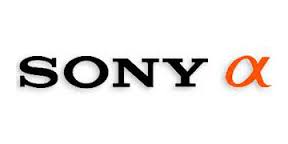 I got this roadmap for Sony product announcements from a new source:
June is a very busy month for Sony. Full of huge announcements, market breaking news. First, Sony wants to highlight their trump card, the PS5 on the 2nd week of June (SAR note: Rumor was sent to me a couple of days ago. PS5 has now been announced indeed!). No other of their products will launched before the PS5 big news. After that, there will be some other soft-launch for new headphones and audio stuff. On third week of June, there will be firmware updates for their newly launched Xperia 1 mark II that will bring new features and lots of improvements.

On the last week of June, that's where Sony finally unleashed the beast. The E-mount event will take part at the last week of June. Expect surprise.
Like I told you before we got evidence for at least three new products:
12-24mm f/2.8 GM
New High End E-mount camera (likely A7sII successor)
New Full Frame camera (unknown what this is but surely not the A7IV)
Stay tuned folks and chat with me live on Discord!