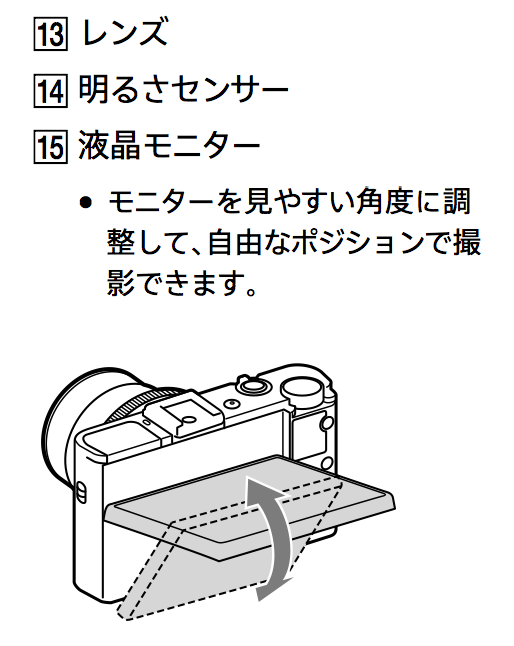 After tomorrow (june 27) at 6-7am London time Sony will announce the new RX1R and the RX100MII. A new source sent me the following mail:
 "have just received confirmed information that RX100MKII will come with these optional accessories:
Grip Attachment, Made to match your RX100 or RX100M2, made from a hard-wearing elastomer and polycarbonate-like material to handle everyday wear and tear
Filter Adapter, Filter adapter for Cyber-shot™ RX100 and RX100M2 cameras with guide ring, base ring and remover, Works with a lens cap, Quickly connects to a 49mm filter and MC protector."
Be sure to be online after tomorrow! Let's see if there will be some kind of unexpected surprise…
—
RX100 links roundup:
RX100 price search links: Amazon, B&H, Adorama, eBay.
Cases: Official Sony LCJ-RXA case, Gariz case, more leather case.
Batteries: NP-BX1 Battery.
Special stuff: Multi-Coated LENS ARMOR UV. Magfilter at Amazon (Click here). RX100 filter adapter on eBay (Click here)
—
Message to sources: You can send me more info anonymously by using the contact form you see on the very right of your browser. You can also contact me directly at sonyalpharumors@gmail.com.
For readers: Subscribe the RSS feed (Click here) and Twitter (Click here) stream and the Facebook fan page (Click here) in order to not miss any news!
—
Reminder (SR = Sonyrumor):
SR1=probably fake rumor
SR2=rumor from unknown sources
SR3=50% chance it is correct
SR4=rumor from known sources
SR5=almost certainly correct!