Sigma 30mm and 19mm release date and new reviews (In Stock in UK and Germany)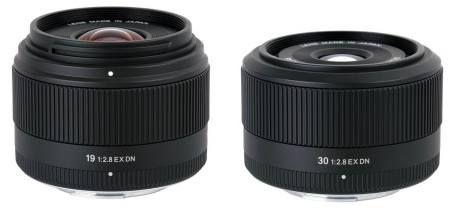 The newly announced Sigma lenses for the NEX system will start shipping in April. The 30mm lens release is scheduled for April 6 and the 19mm for April 13. Dpreview (Click here) posted some image samples of the 30mm Sigma on the NEX-7. And also the German Mittenkontakt (Click here) posted images with the exact same camera-lens combination.
The 30mm Sigma lens is in Stock on [shoplink 11967 ebay]eBay UK (Click here)[/shoplink] and Amazon Germany (Click here). USA readers can preorder the lens at BHphoto (Click here).
Source: Sigma Japan.